NEW YORK, NY – Many who read this site will be familiar with the out-of-the ordinary sales of a few new gTLDs recently, one of which was Vacation Dot Rentals.
I stumbled onto an old post about it over at Ricks Blog [I enjoy Rick's ramblings and story telling as I am sure many others do: The post was called "Fake site on a Fake GTLD Sale? The tale of "No Results Found" at Vacation.Rentals" – I'm sure you all read it.]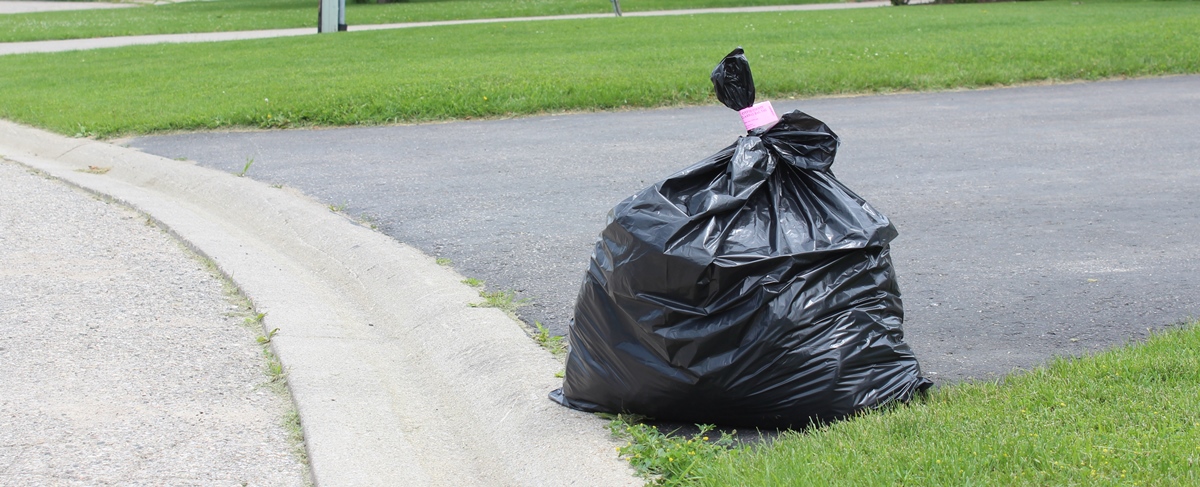 I wanted to see where the site was ranking today for the keywords "Vacation Rentals" and I found it on page one listed in the #10 position.
I thought to myself, Big Deal, $500k for that? And where will it be tomorrow? or the next day?
Is this astronomical and risky expenditure really increasing the businesses bottom line?
Then I remembered the other one, Home Dot Loans – Another $500,000 debacle – de·ba·cle (a sudden and ignominious failure; a fiasco.)
This was the one I wanted to see who-you-call-it show us the money, which they never did. They just pretended that no one read the article. Yea.
Well, that one is on page two for "Home Loans" which is actually pretty decent considering the circumstances, but nowadays page two is like page 100.
Here's Why You Shouldn't Purchase a Ngtld Simply for Search Engines
First off, natural rankings suck worse than ever and they are volatile and unpredictable at best. Unless you've got great content or you're a powerful brand — forget about search engine rankings; It's a rat-race and you're just wasting your time. You're much better off focusing on making your service and site better and hoping people link to it, share it and like it.
Second, I recently learned, from the horse's mouth (Google educational visit), that even if you have a high ranking first page listing, you're still missing out on a whopping 89% of search traffic due to maps, knowledge graph, PPC, etc., and get this – even if you have a "#1 organic listing", – "#1 organic" – you're still missing out on at least 50% of potential traffic, "50%" due to the same reasons. [Google's quest for everyone to pay]
Third, and this one is simple, It's garbage.
So next time someone's got $500,000 burning a whole in their pocket, try coming up with a better strategy and create a website or an irresistible, sticky, interesting or better than average service. Your web rankings and traffic will likely follow soon after. Or alternatively, you could give me a call and I'll take the $500k off your hands, with a very similar result. At least I will buy you a drink or say at the very minimum, thank you.