PALM BEACH, FL – The e-commerce giant Amazon.com, which has put pressure on nearly every retailer in the country, has mailed a print catalog delivering a fresh experience (and reminder) to millions of customers who likely have become numb to the growing number of e-mail pitches flooding in-boxes.
The catalog is Amazon's 2019 "Ultimate Wish List for Kids" available online at: https://www.amazon.com/holidaytoylist/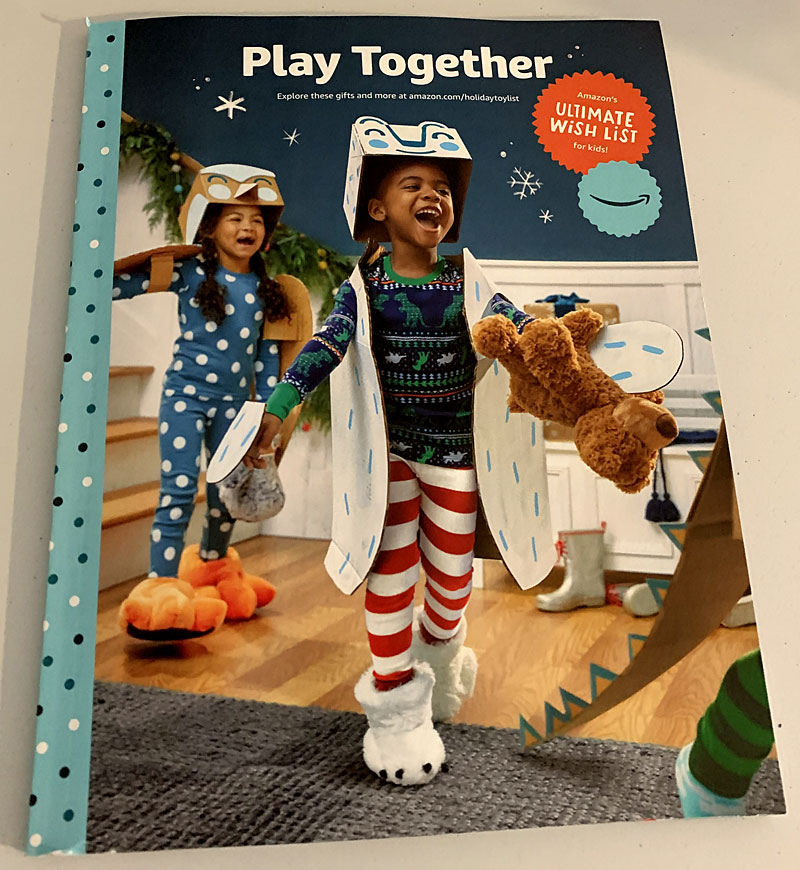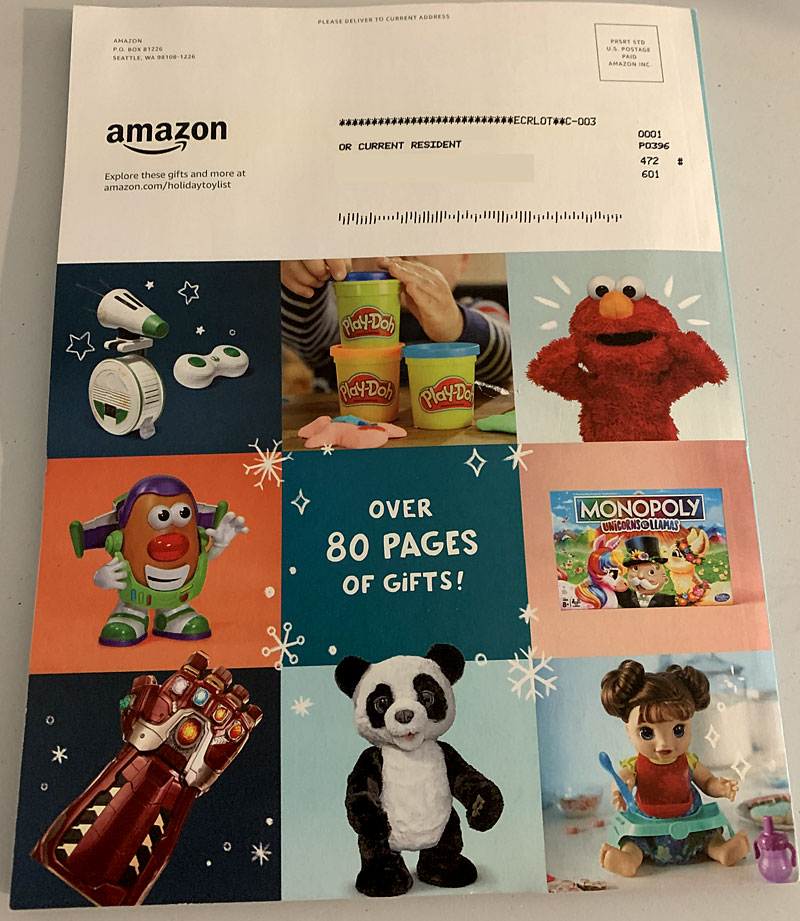 While a surprise when received, the delivery is inspiring for both the glowing success of the company behind it, as well as the continued value of direct mail messages in effective marketing.
According to CNBC, last year (2018) was the first time Amazon mailed such a print piece indicating the company likely believed it was a worthy investment for another round of physical mailbox appearances.
Purchase the perfect domain with a custom email address and web hosting.