NEW YORK, NY – You may have heard the news that a tremendous transaction recently took place. According to TNT Names, Donuts recently sold www.home.loans for $500,000.00. Wow, I missed the boat for sure. I just let Find.cars drop, crash and burn and lost $10,000.00 to count my chips and walk-away.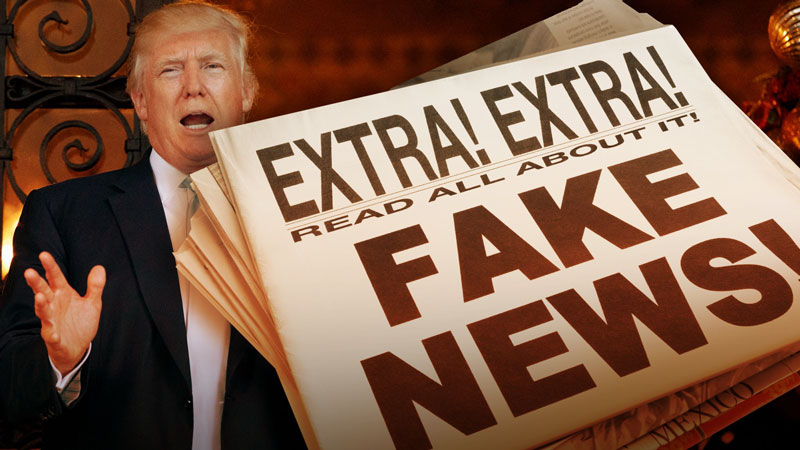 I probably could have sold it for half-a-million dollars in CASH, or could I? What a mistake that was. Or was it?
Considering the fact that this deal reflects the largest transaction in HISTORY, to date, for any new gTLD domain sale, I would be very interested to know if there are any reports out there regarding this transactions authenticity, those which are based on actual PROOF (such as transfer of funds).
This raises a significant question.
Is it fair to doubt the legitimacy of a transaction such as this, or should it just be excepted at face value?
Will others in the industry base large investment decisions on this record transaction?
Should proof of this transaction be made public?
Does the domain industry suffer from its own version of "Fake News" stories?
How does anyone know that this mortgage lead company, isn't being valued at a million dollars, and Donuts was just assigned half of its shares?
Problem is…. we don't.
When I first heard the news of this transaction, I went to one of the most respectable and rapidly updated industry news sites I could think of to see if this story had merit and was on a site I trust (one I now trust a little less). Call me inquisitive! The site was Domain Name Wire, and the story was in-fact there already in what seems to be interview format (that was quick), Entrepreneur pays $500,000 to acquire Home.loans domain name.
I placed my opinion in the comments there (because I had a comment) asking its publisher, Andrew Aleman my question above; how do we know this is a cash deal?
I went on to write that I just found it hard to imagine that any business person, even one with a great record of success, would drop half-a-million dollars on a new gTLD gamble. Unfortunately, that comment was deleted (very surprising), which makes me even more suspect. Why would you delete a comment that raises a fairly reasonable question in an area that is only there to allow reader commentary?
Keep in mind, there is the potential that many, many deals may transpire based on this transaction. Bets will be made and lost. We are in a time of a great-many questions. With the industries largest live auction just days away in Las Vegas, what great timing for this exceptional public relations gold-mine.
See you at NamesCon.
UPDATE: The comment on Domain Name Wire, which was originally awaiting moderation and then disappeared, now miraculously appears.