NEW YORK, NY – In early 2005 I became a reseller for Wild West Domains Inc., a subsidiary of the GoDaddy, signing up for their Reseller opportunity, and at that time, their "Super Reseller" opportunity. The difference between the two was that the Super Reseller provided the ability to "resell" the "reseller" opportunity and put companies underneath you, earning a small portion of your acquired re-sellers sales, sort of like a sub-affiliate or MLM (multi-level-marketing) program.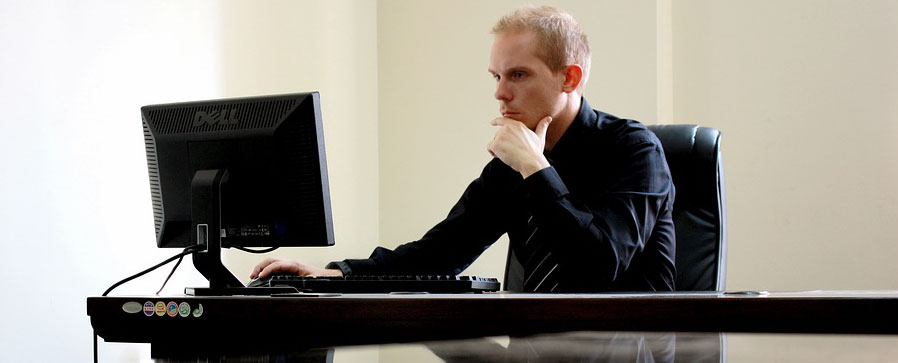 The reseller opportunity, which is still available today, gives you the ability to act as your own "mini Godaddy" and it's treated as your own separate business, while still, you're an affiliate. You're provided with your own store to sell just about everything that Godaddy.com sells, and the entire system is automated right down to live 24/7 technical support. As most of these products and services are "recurring purchases" it can be a nice little business if you do it right and get some sales under your belt.
It's been a long time since I joined the program; over thirteen years, believe it or not – and I've never questioned my reseller renewal fees every year, which I will get into more below (costs under $200/year). Selling domain names and web hosting is extremely – extremely difficult due to all of the competition out there – you're competing with big companies with huge budgets (Think Godaddy, HostGator, Network Solutions, Google, Rackspace – just to name a few). However, despite how difficult the niche is, and since I got involved long ago, I was able to rank my website on the first page of search engines for the terms "Domain Names" and "Register Domain Names" – terms I have now long disappeared for, however, that lasted at least a couple of years. Back then, coming up for some really competitive search terms wasn't that difficult like it is today.
Those popular search terms led me or at least helped me, to acquire over 900 customers whom many of them are still with me today, not that more than maybe 3% of them even know who I am personally (most sales were always done online and the support group handles all communication). Since I was able to be somewhat of at least a 'little' standout among what was probably hundreds of other resellers at the time (now many thousands), I was invited to the "Wild West Domains Reseller Conference" which was held at the Fire Sky Resort & Spa (now renamed The Scott Resort & Spa) in Scottsdale, Arizona from January 23 -25, 2011. There, I had the pleasure of meeting Go Daddy Founder Bob Parsons in person; it was a worthwhile event even if just for that experience.
Thinking about it all today, what I find equally, and potentially more beneficial when it comes to the program itself is not necessarily the money that has been earned from the reseller-affiliate sales, but more the money that I have "saved" from the reseller buy rates. For instance, I've always made money with the program, but what is potentially more profitable, for me at least, after all of these years, is how much in domain name registration fees I have likely saved.
As a reseller, I'm able to purchase my domains at 40% less than the suggested retail price; I wind up paying the same price as Wild West and Godaddy pay for the names (wholesale), plus the .25 cent mandatory ICANN fee. If I was to count all of the domain names I have purchased for myself and for clients over the years, nearly 15 years, we're talking about thousands of domain names. I honestly don't know if I've actually "earned" or "saved" more money with the program over the years as it's been a fairly small part of my overall businesses volume and I've never analyzed it that closely, but profitable, absolutely (between sales and savings – it's been a home-run).
So if you have been buying, collecting, investing, trading domain names over a long period of time and expect to continue, it might be a good idea to look into becoming a "domain name reseller", not only for the purpose of earning revenue from your sales, but more for the savings through the ability to purchase domain names at wholesale rates. It could save you a ton of money while allowing your business to offer its own domain names, hosting, web-builders and SSLs with a white-labeled storefront showing your brand. There are probably many other domain reseller programs out there some of which might not cost a dime, but I have always liked doing business with Godaddy.com, and I like the program and how it works. That's why I would recommend Wild West Domains to anyone that asks as it's worked out well for me over the almost fifteen years; I hope they never do away with it.
Feel free to contact me if you have questions prior to joining.