PALM BEACH, FL – I enjoy seeing great use-cases for domain name acquisitions where an end user recognizes the power of a great domain name and how they can help you grow your business. There has never been as much noise and competition to break-through on the Internet than there is right now, and a great domain name can be the 'differentiator' in how you stand out in a sea of consumer choice.
For example, in reviewing the DNJournal.com year-to-date sales list, you'll find a couple of acquisitions that are being put to good use with exact match domain names that put small businesses in a position of strength, defining exactly what they do, for a sum of money many businesses may spend on a year or less of ads, although this expense sticks with the business forever.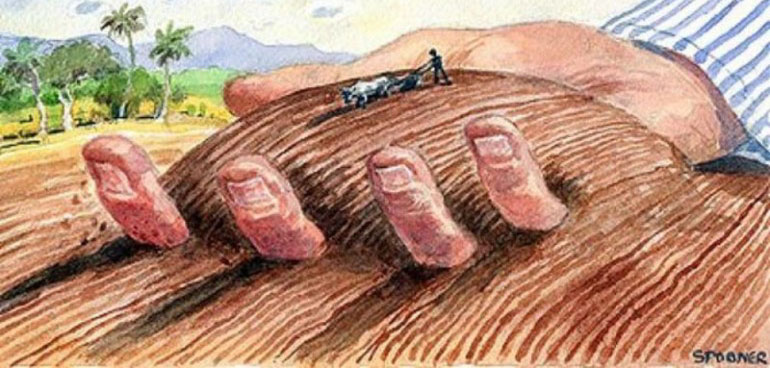 Attributed to a sale on April 17, 2019 is "AccidentAttorney.com", which redirects to Kanner & Pintaluga, a personal injury attorney with several offices around the country. Talk about putting themselves on the map. This domain name acquisition for the listed sale price of $150,000.00 will help build their brand and business, fueling growth for eternity.
Another interesting acquisition attributed to June 12, 2019 was "MortgageRefinancing.com" which redirects to Freedom Mortgage Corporation in Mt. Laurel, New Jersey, a home loan and mortgage financing company. They picked up the domain name for $148,500.00 and will reap benefits from that acquisition for many years ahead; the life of their business.
In a much more affordable land grab, Factory Direct Craft Supply Inc, an arts, crafts and home décor supplier based in Springboro, Ohio, has been using FactoryDirectCraft.com since the owner put her business online in 1999. Attributed to February 27, 2019, the sale of short premium domain FactoryDirect.com for $50,000.00, will put owner and founder Shari Doggett in a much better position as she grows her business for what will likely be far into the future; she started in 1985.
These are just a few of the 'cherry-picked' strategic land grabs from the list; the type that take place each and every day as net-savvy business owners recognize the advantage and great benefit of adding premium domain names to their online presence.
Congratulations to these aggressive and very smart business owners in securing a better and larger piece of the pie – (or web), as everything consumers do moves online.