PALM BEACH, FL – A domain name, that by itself, could potentially fool even one of the most complex computer algorithms such as Google's rankings technology, into trusting that a site is a "big brand". There is probably not a lot of them out there that could easily be scooped up, however, that's pretty much what's for sale at GoDaddy auctions this week, with the bidding for the domain name previously used by the defunct news site "Examiner.com" reaching $69,666.00 – so far.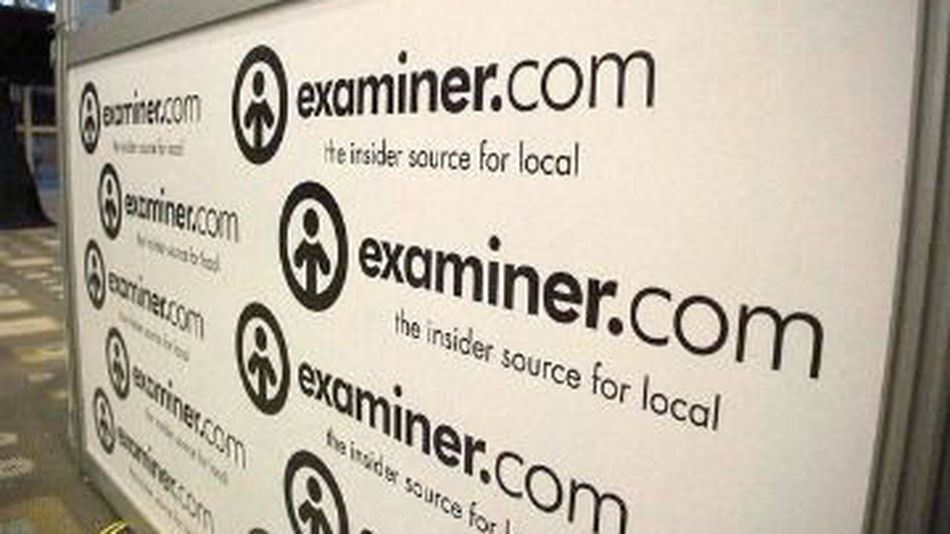 It costs a real lot of money to create a brand. Big money, lots of spending, lots of real news, and even more references which translate into "powerful brand signals" near impossible to replicated. This is what has seemingly taken over the "Google Love" of yesteryear. No wonder why they love it?
Have you ever really looked at the search results of Yahoo, Bing, DuckDuckGo.com and then compared them to near human like results of Google?
It's like being on a different planet.
The true and honest answer is – I just don't know for sure, but they are indeed better at determining what a powerful brand is from what a startup business or mom-and-pop is, better than anyone else.
It likely has something to do with immense access to historical data, habitual trends of real people, their interest, their thoughts, their behaviors, etc, what they are really looking for, and what was chosen by mistake; immense data which competing companies just do not have access to. Pretty creepy.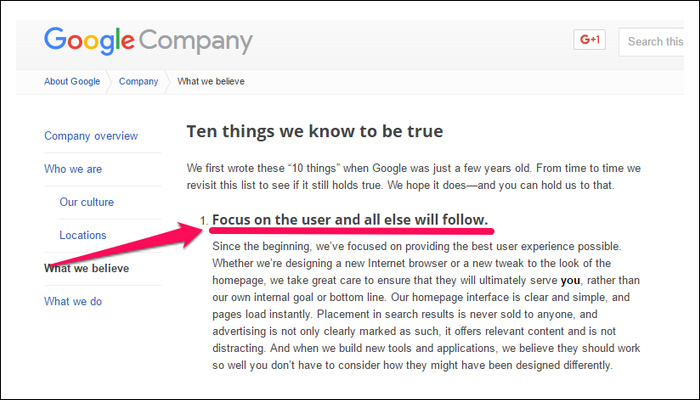 Anyway, the single word .COM domain name Examiner.com is for sale on GoDaddy.com, but it is not just the URL which is for sale. The web address comes with about 5 million references of "Examiner.com" in Google search results, tuns off existing traffic, its own Wikipedia page discussing its history, hundreds of millions of historical back-links – some of which come from the likes of adage.com, pbs.org, nytimes.com, time.com, npr.org, cnet.com and scores more.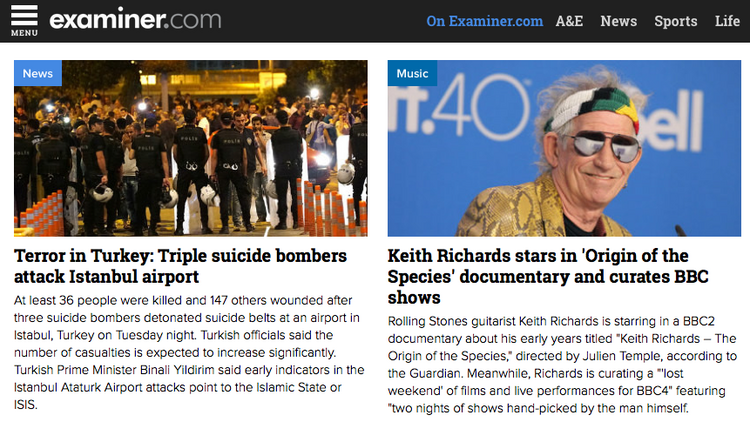 How much would this cost to replicate?
The answer is a heck of a lot more than the non-sense GoDaddy auction which ran last week for dead CDN site "YMCDN.com" that was expected to sell for $127,801.00 until is was determined many of the bidders were false (fake) and wound up changing hands for $25,500 by the time it was finally paid for, still overpriced. This one looks like it could be a different story.
Keep in mind, Google could kill all that by a manual click of a button. The more news and buzz about it, the more risky the purchase is.