PALM BEACH, FL – The Miami Herald, one of the largest newspaper media companies in the State of Florida, has announced it will cease printing its Saturday edition newspaper and instead, bulk-up its Friday and Sunday editions. Aminda Marqués González, President, Publisher and Executive Editor of the paper, announced the news via a letter to readers published December 17, 2019.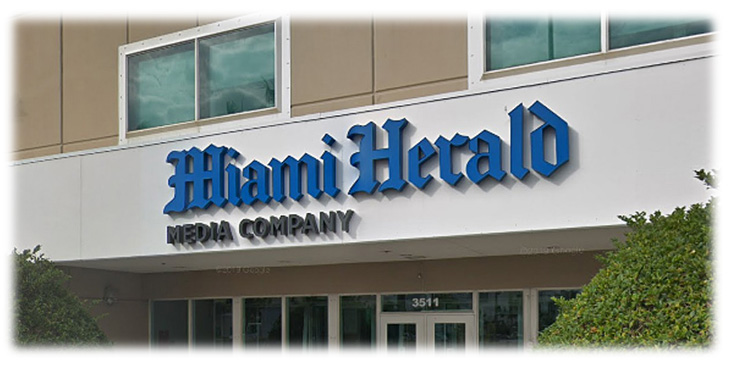 The Miami Herald is changing to meet the needs of our readers and the communities we serve long into the future. Providing the news that's essential to your life, be it breaking news, coverage of our local governments and schools, sports and watchdog journalism that holds public officials accountable, remains our mission." González wrote. "While that mission hasn't changed, we are seeing shifts in how our readers are engaging with this valued content. More and more of our customers are reading our local journalism online. This is not only a trend in Miami, it is a media industry trend, and in fact, all industries."
The change comes as newspapers around the country continue to shift their long-standing print-tangible offerings into more digital media-like services and solutions. Over these tumultuous years, many have noticed that major newspaper companies have changed from acting as strictly "news companies" servicing customers with local and national breaking news, weather, crosswords and classifieds, to more of "digital media companies" offering directory like restaurant guides and even SEO services.
As a case in point, this daily newspaper company, which is owned by The McClatchy Company, had always been known as "The Miami Herald" or often, simply "The Herald", changed its legal corporate name to the "MIAMI HERALD MEDIA COMPANY" in 2007.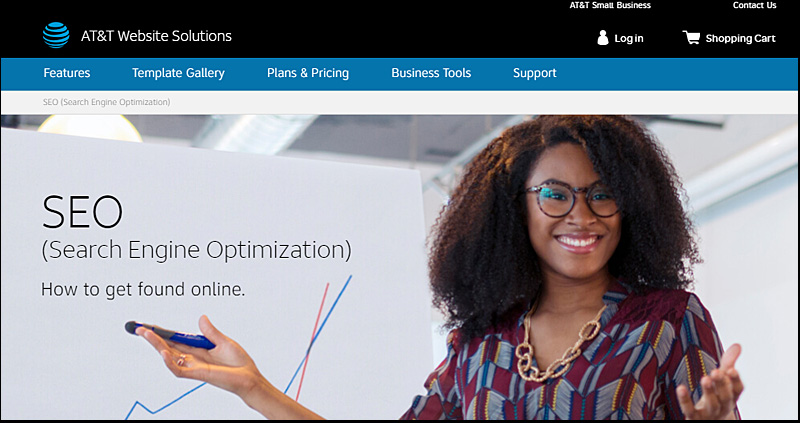 The same can be said for telephone services such as AT&T, directories such as YP.com, and even ISPs (Internet Service Providers) and Radio Stations such as Cox Media Solutions, they're SEO Companies now and they all want to get a piece of the action in the exploding Internet marketing business, either providing services themselves or subbing it out to larger digital marketing companies such as Reach Local or other equivalents which package up, in many cases, a low cost, bundled, often times worthless SEO package, or focus on offering paid search services such as pay-per-clicks ads that promote a company's name (at tiny click rates), rather than important competitive keywords (that take time, money, strategy and optimization) to go after and generate quality leads.
All of this, while the money spent on digital advertising in the United States surpassed figures spent on traditional ads for the first time, according to the Washington Post, based on a report by eMarketer.