PALM BEACH, FL – Just because you see something in 'search' doesn't mean someone else will see that same result. This is because more and more of the web, as well as the experience you receive on your mobile device – be it Netflix, YouTube, Amazon, Google, etc., is being influenced by your past search and browsing habits, as well as where you go and how valuable your visit might be, and/or how many times you might return for more – all of which are being done through various technology related 'knowledge-based patents' measuring YOU and your activity.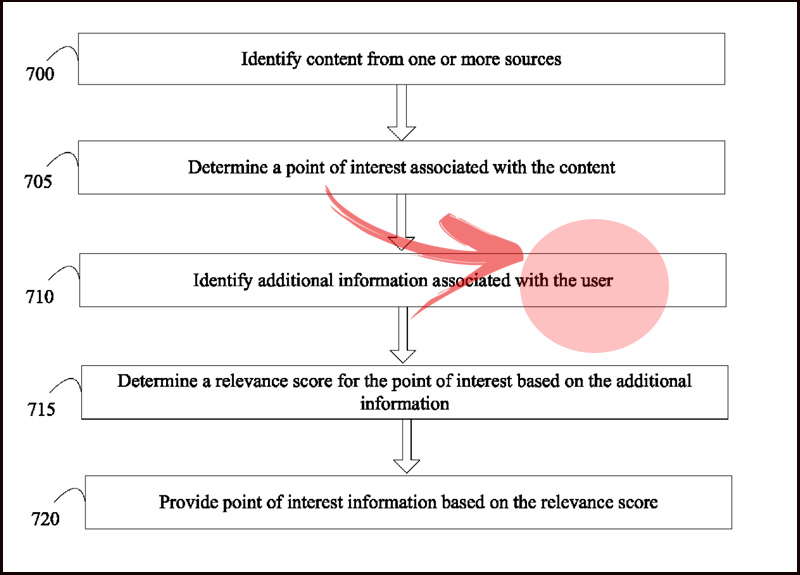 It has always been a general rule of thumb, that to be successful in business, you must know and understand your target audience
Newer inventions such as behavioral targeting and/or interest based advertising technologies are making this process amazingly precise, serving an item or idea to exactly the right prospect, at exactly the right moment – when they're seeking it, or seeking related products or services, and in some cases, maybe before they even realized they needed or wanted it.
However, for those concerned about privacy, this is becoming more difficult for companies harvesting, using and selling consumer data as new privacy laws requiring those who handle data to do so in increasingly transparent ways as well as allow consumers to control how, when and for how long there data is used; one example being the CCPA, California Consumer Privacy Act of 2020.
Where you go, what you do, and your interests are becoming increasingly valuable, but companies using this data must adhere to growing regulation regarding how this information can be stored and/or transferred to third parties, which is good news for the privacy all of consumers.