NEW YORK – I remember when reviewing my domains traffic statistics was not only informative, but fun. I loved to see how my SEO efforts led to pages bringing in more and more keyword traffic from search terms the pages ranked well for.
Such is not the case these days as A) most of the free traffic has dried up due to ads, maps, local listings, etc; and B) Google has removed all the keywords that lead to page traffic (within statistics programs), so its not much fun looking at anymore.
I believe most of the hype around this was about securing searches with HTTPS and user privacy, hiding user searches from webmasters. Specifically, this is the ambiguous "(not provided)" referral note showing up in whatever statistics program you use. Google started hiding this information in 2011 and it's been almost 10 years webmasters have been dealing with this.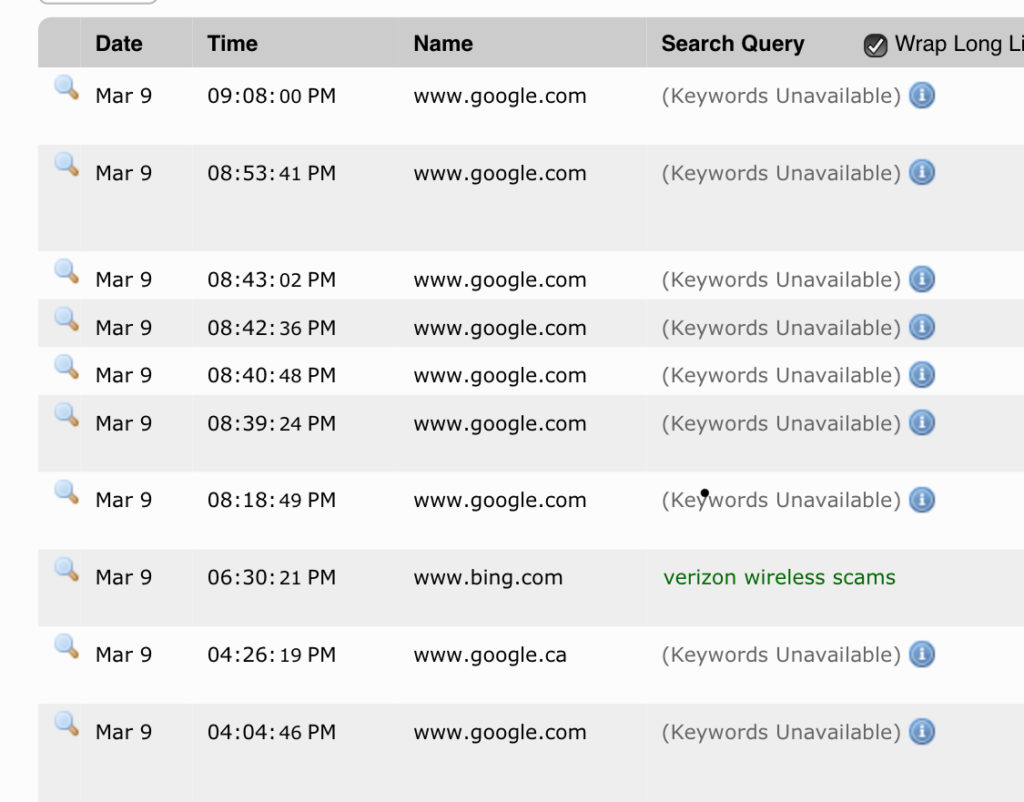 Bing and Yahoo referrals still show up often, but Google must remain a mystery, unless of course, you're advertising with paid search ads; in that case, they'll let you drill down to exact search phrase, device etc., that led to the pages incoming traffic. Very annoying. So much for user privacy in that case; If I can only see specific referral keywords if I'm paying for traffic, that seems more about making optimization and data gathering on organic traffic more difficult rather than protecting a user's privacy.
So, what does the value of a user's privacy decrease with a little bribery?