WEST PALM BEACH, FL – According to a weekly sales release issued by SEDO domain marketplace and parking provider, the domain name "Movies.net" (parked at Godaddy) has changed hands for the cool sum of $45,000, making it the highest 'public' sale of the week.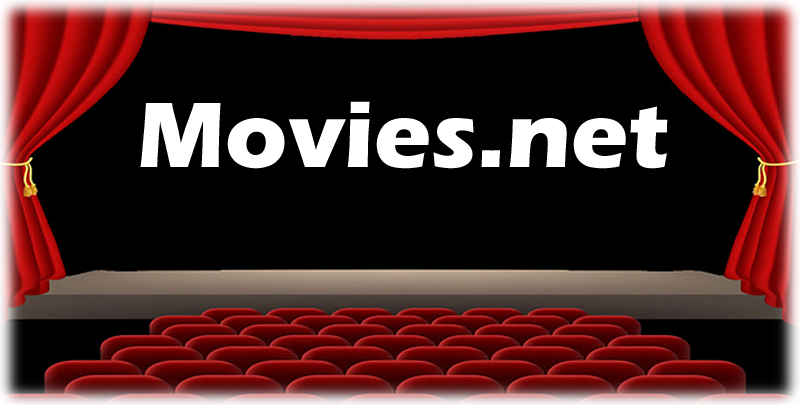 Each week, SEDO releases a list of domain names which have been sold including highlights of .COM, ccTLDs and notable domains in 'other' TLD categories.
It is nice to see a short "legacy" .net domain name sell for five figure prices, although the single dictionary word Movies should likely have fetched more with its near limitless use cases, and potential buyer pool.
Other notable .net domains sales this year include Arc.net for $80,000, FM.net for $70,000 and Gravity.net for $38,500, according to what is likely the industry's most reliable Year-to-Date Top 100 Sales Charts at DNJournal.com.
As a reminder, SEDO does not include confidential sales, many of which exceed the values of their publicly reported sales. Also, only public sales over 2,000 USD are included in the weekly report.