PALM BEACH, FL – I've been using Paypal for about 15 years now and while it's a great and extremely simple way to except payments online, I dislike it as a single point of payment. While Paypal is very smooth and provides an easy and quick set up, many consumers avoid using Paypal from either:
A) negative past experience or
B) simply not sure if they can use it (confusion on whether or not users are required to have a Paypal account to use it).
Imagine how many sales just die at checkout?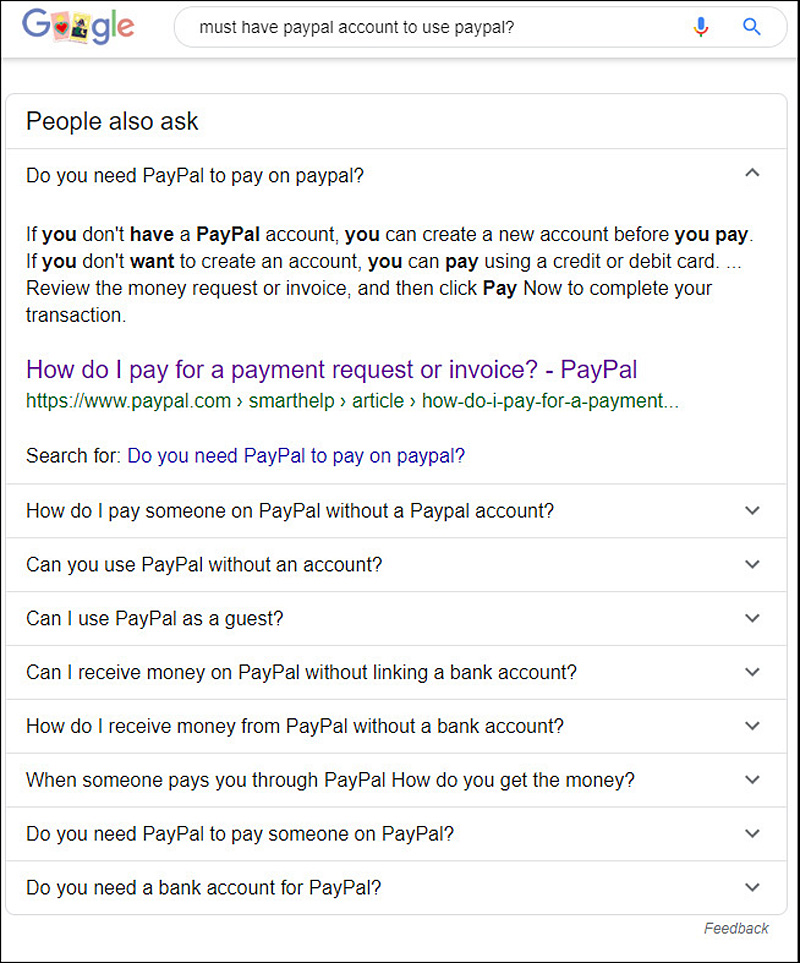 This is confusing enough as it is, although Paypal states that guest checkout allows people without a Paypal account to still use major credit cards, it's not so cut and dry.
I've had a difficult time explaining this to clients from time to time, that Paypal is a good option, but that it shouldn't be your only form of payment, because not only do people avoid it for not having an account (and not wanting to create one), the misconception that you must have a Paypal account to use Paypal payments is extremely common.
This confusion is probably due to it being accurate, only some of the time. For example, this is explained by Paypal's overly ambiguous "FGA (Flexible Guest Account)" which I have only learned about this week. One of my clients had written into Paypal to get a concrete yes or now to the question: "Do you need PayPal to pay on paypal?"
And the answer was: Sometimes.
It's important to remember that guest checkout is not guaranteed for every transaction. PayPal runs a risk check to determine eligibility for guest checkout. There will be times when guest checkout is not available. This is intended behavior. Customer/buyer need to create PayPal account to process the payment."

What is FGA?

FGA (Flexible Guest Account) is an algorithm that decides whether a buyer is required to create an account during a guest checkout flow. For the buyer it means that, even though they opted for a guest payment, they will have to fill in a mandatory password field at the bottom of the card details page in order to complete a 'guest' payment. This will automatically create a PayPal account.
So it is an algorithmic decision by Paypal whether or not they will allow a Payment to be made if and when certain circumstances meet their approval. So what happened to all the sales you lost from people who wanted to buy, but couldn't?
Although there are many reports online which indicate that Paypal payments increase conversion rates, having Paypal as the only single point of payment will likely result in lost sales, at least to some degree.