NEW YORK, NY – Way back in 2005, the huge social networking website known today as 'Facebook' began getting serious and received its first financial investment  from PayPal co-founder Peter Thiel. Shortly thereafter, the dorm room social project which began as TheFacebook.com, recognized the need for a shorter and better domain name, dropping the word "The" and becoming simply Facebook.com – the cost was $200,000.00.
When asked in 2009 by a TechCrunch interviewer, what he might do differently today if he knew any better, CEO Mark Zuckerberg said he "would get the right domain name".
The Facebook.com domain name was originally owned by About Face Directory Services.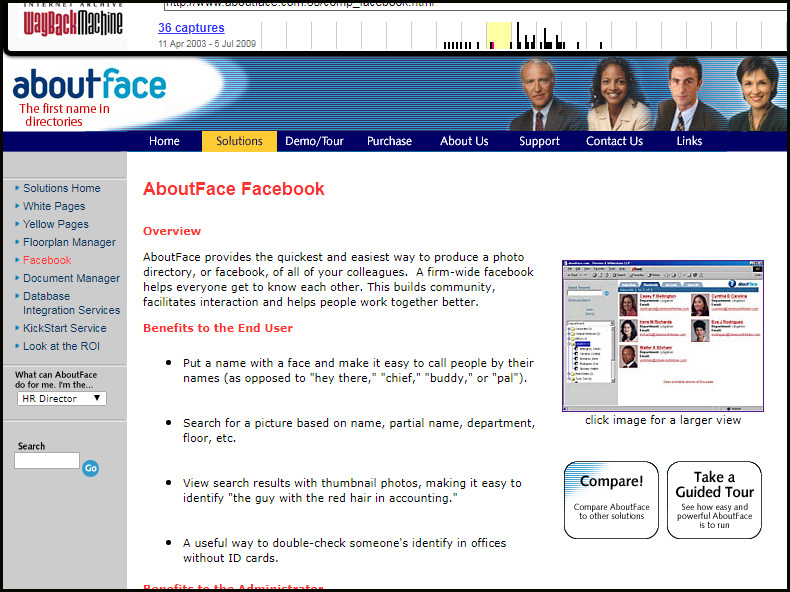 Previously to this domain name change, Facebook was known as "The Facebook"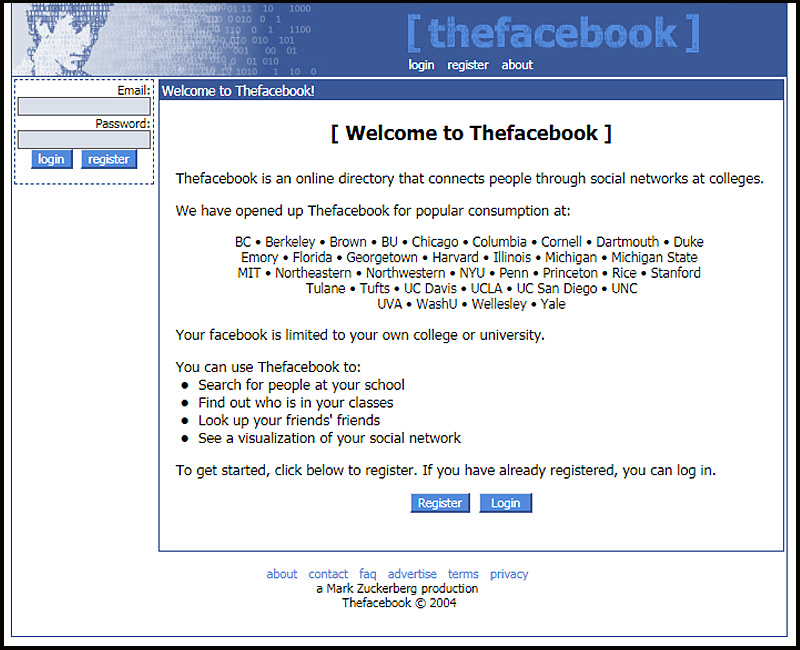 Facebook, the company, has been no stranger to domain name acquisitions during its growth to super-stardom also acquiring the domains Messenger.com, Internet.org, and most notably, FB.com  for 8.5 Million from the  American Farm Bureau Federation.
Eliminating the word "The" from their domain was a good move. Amazingly, in 2000, someone actually paid $500,000.00 for the cool opportunity to own a domain which specifically included the word "The" when a private sale transpired for the domain 'TheMortgage.com'. I'm not sure what that was all about, but it certainly makes the "Facebook.com" transaction look like a bargain for good ole Zuck.