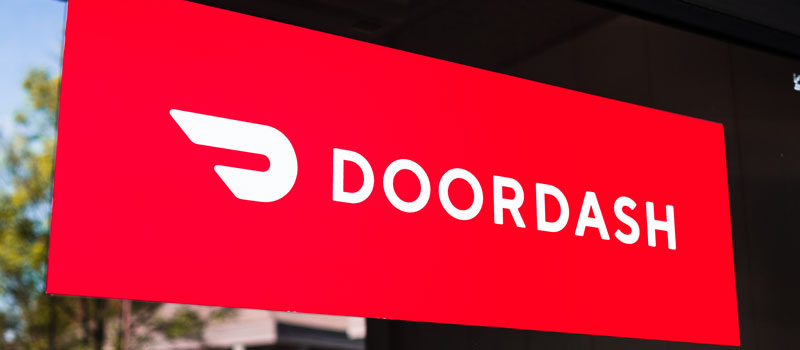 SAN FRANCISCO, CA – According to recent reports, a new data security incident has surfaced. DoorDash, a popular food delivery app, detected suspicious activity from the computer network of a third-party vendor, and determined the vendor was compromised by a sophisticated phishing attack.
According to the report, certain personal information maintained by DoorDash like names, emails, addresses, phone numbers, and even partial payment card info have been affected. If exploited, cybercriminals can create profiles to target victims with spam or phishing attempts.
DoorDash says a "small percentage" of users were affected but did not disclose an exact number of affected users. They also did not name the third-party vendor suspected of the intrusion.
Whether you have been affected by this incident or not, it is always important to update any software you use and change your passwords often.