PALM BEACH, FL – "Full Measure," a news show that I had actually never heard of is sure to get a big spotlight on ".news" domain names as there was recently an interview with the President of the United States at the White House which took place last weekend.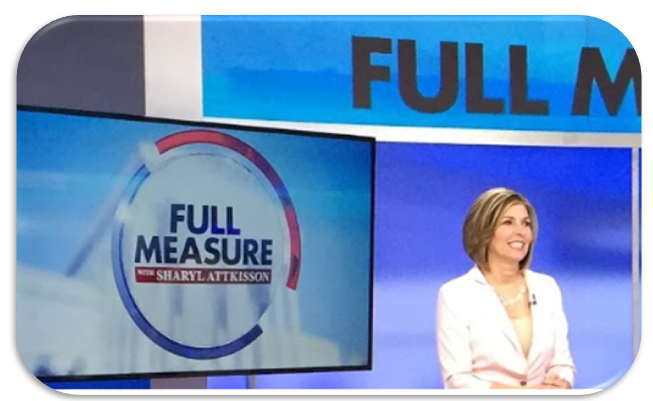 The interview was conducted by writer, journalist, and television correspondent Sharyl Attkisson, a five-time Emmy Award winning investigative correspondent, formally of CBS News. She also wrote a book titled "Stonewalled," which alleged that CBS News failed to give sufficient coverage of Barack Obama controversies, such as the 2012 Benghazi attack, according to her Wikipedia page.
The website which hosts the video with Trump as well as many other episodes uses the domain name FullMeasure.news, which actually seems to work well for the brand and makes sense as it is impossible to have it hosted on the preferred FullMeasure.com, a mess of a site registered by Full Measure Brand Marketing and Communications since 1999.
Attkisson also has her own website at the more standard address ending in a .com namely, https://sharylattkisson.com
The official Full Measure YouTube channel has over twenty six thousand subscribers suggesting that many people are likely visiting this alternative URL and potentially seeing it as a fairly sensible web address.