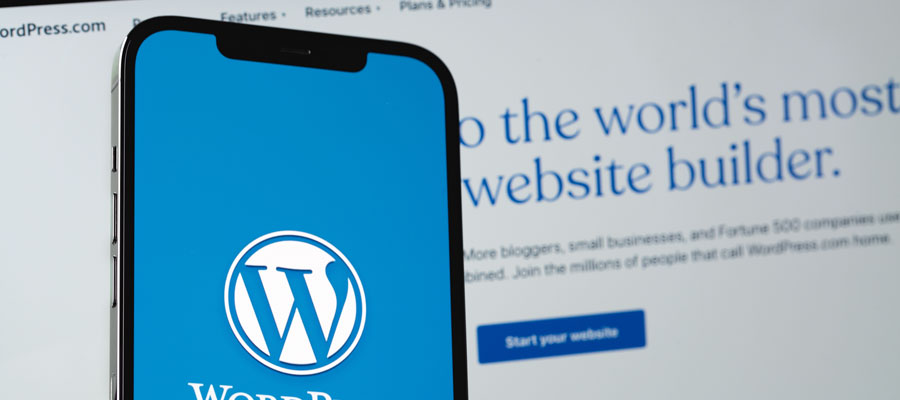 SAN FRANCISCO, CA – After previously announcing on August 1st that they would be offering free domain transfers for current Google Domains clients following the sale of the company's assets to Squarespace for $180 million, WordPress creator Matt Mullenweg announced that 44,000 customers have taken him up on his offer so far, with many more expected to cross over as well in the near future.
Customers of Google Domains – which sold off its assets in June, including approximately 10 million domains that are owned by millions – are scheduled to be moved over to Squarespace by the third quarter of 2023, and the announcement by WordPress of up to 1 million free transfers to their service for a limited time was seen as a way to lure domains to their service by offering not only to pay the transfer fee, but to also extend domain registration for an extra year. 

In addition, WordPress has promised that their renewal fees for the first year will remain at or below the same level as customers had when they were hosted by Google Domains; they will continue to remain at or below that level in proceeding years unless wholesale prices rise, the company pledged. In contrast, Squarespace – which normally charges $20 a year for domains – has only promised to maintain Google Domains' $12 renewal prices for a single year.
The offer from WordPress triggered an initial flood of transfers looking to take advantage of the deal; among them was former Google Domains customer Marc Mojica, who said he quickly transferred 206 domains to the company, with an immediate savings of approximately $2,472 over what he had been paying previously.
While WordPress is primarily known for its content management system that allows users to create simple and easy to use websites, it has also functioned as a domain registrar for over 10 years.