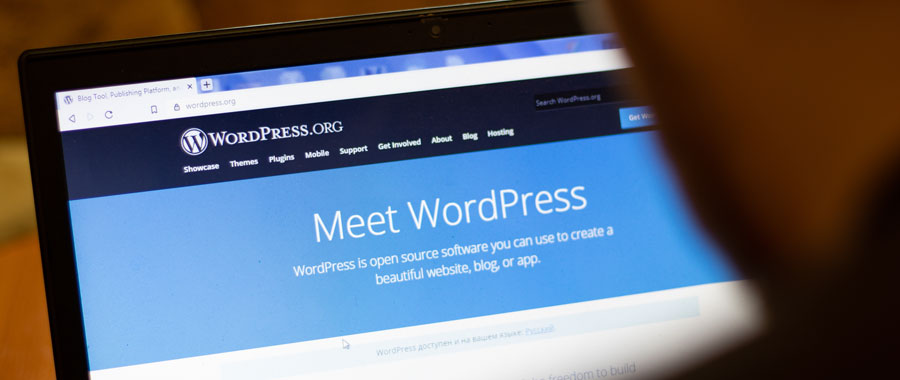 SAN FRANCISCO, CA – WordPress – which recently made headlines when they offered up to one million Google Domains customers free transfers to their service after the company's assets were acquired by Squarespace – announced this week a new plan where they will be selling domains with a registration length of 100 years for a one-time payment of $38,000.
Known primarily for its content management system that allows users to create simple and easy-to-use websites, WordPress revealed the new 100-year plan in a blog post published on August 25, with CEO Matt Mullenweg noting that it is aimed at companies wishing to document their founding, evolution and growth, as well as families seeking to preserve their history.
Whether it's giving a newborn the special gift of a domain and lifetime home on the web, or something you put in your will to make sure your website and story are accessible to future generations, I hope this plan gets people and other companies thinking about building for the long term," Mullenweg said in a statement.
For a one-time payment of $38,000, WordPress said that they will provide a registration for a domain that lasts one full century – likely much longer than the customer will ever be alive – in addition to a data safety net in the form of automatic backups to multiple servers as well as the Internet Archive. Also included in the plan are advanced ownership and hosting tools as well as 24-hour, seven-day-a-week support.
However, WordPress left several pressing questions unanswered in their blog post, such as how they intend to keep domains and backups updated as the technology that drives the internet evolves over time, or what the ultimate fate of the hosted domains would be if the company ever went out of business. 
Experts are looking at the new WordPress 100-year plan with equal parts interest and skepticism, given the relative youth of the internet thus far, having only existed for a few decades.