NEW YORK, NY –They say that actions speak louder than words. This holds true with Microsoft's Bing.com search engine, the second most popular search engine service, which has implemented an interesting change new gTLD lovers may be pleased about; they've removed the right-of-the-dot extension in search results for all .com domain names. So what is the subconscious message here?
Performing a search on the BING.com search engine this morning, here, New York Eastern Time shows a listings URL without any ending extension if the domain is a .com. This is pretty interesting because it is suggesting that Bing would prefer users not see the ending URL of the .coms, which personally, I think is an awful idea. They have not done this in paid search ads, only algorithmic results.
I feel this only adds more confusion to search results. For instance, news.google looks like it might be Google's new .google URL.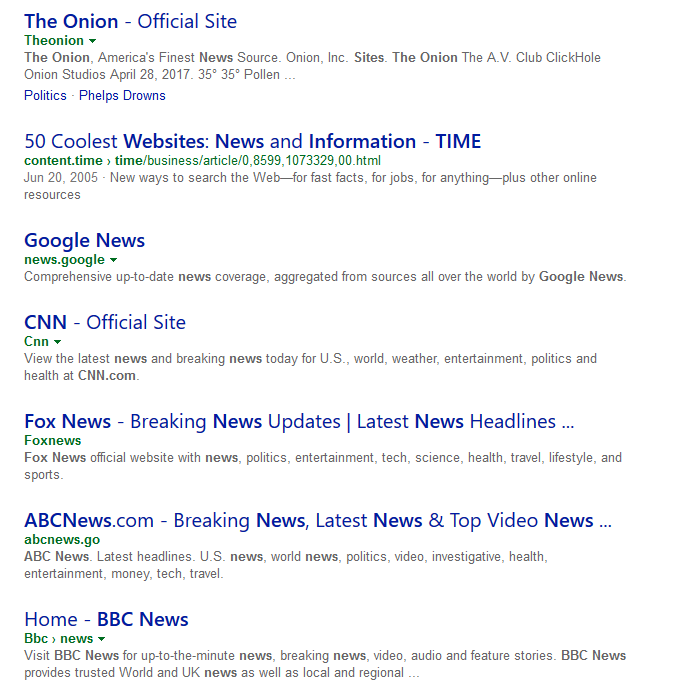 Other extensions such as .edu, .net and others remain.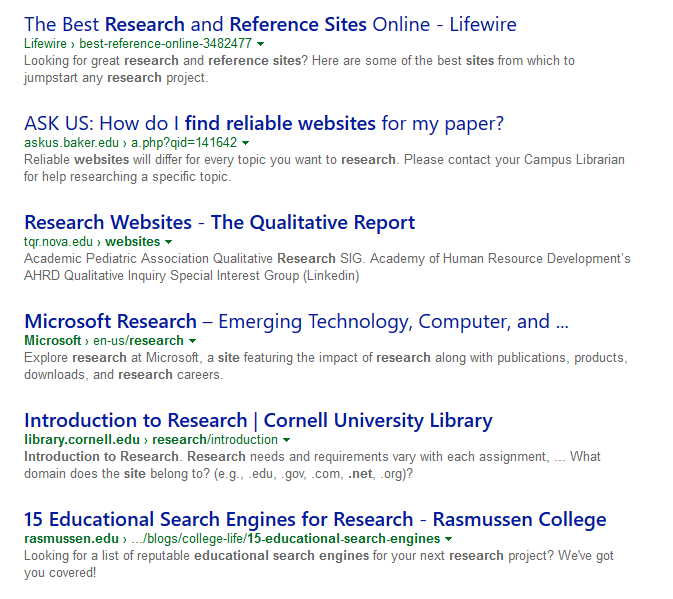 So what is Bing telling us subconsciously? The .com goes without saying? Start focusing on dots that are not .com? Pay more attention to the new dots and forget about the old? Stop thinking about .com?