PALM BEACH, FL – Better days are ahead for the Chrysler Corporation, who according to Domain Name Wire, has terminated its [unfortunate] "obligation" to continue "flushing money down the drain" with the drop/release of the following "dot brand" domain names: .Uconnect, .SRT, .Mopar, .Dodge, .Chrysler, all of which, according to DNW, were owned and administrated by what is now known as FCA US LLC, (Fiat Chrysler Automobiles).
Just one "gamble" remains, ".Jeep", which, in my opinion, will probably fold shortly. What a tremendous waste of time, energy and money; from the cost to claim and register these dot brands, to the people behind all of the paperwork, and we know how many channels things need to go through at large corporations before anything actually gets done.
What a worthless effort it all turned out to be. But sometimes its better to just rip-off that band aid, stop the bleeding, wise up and move on.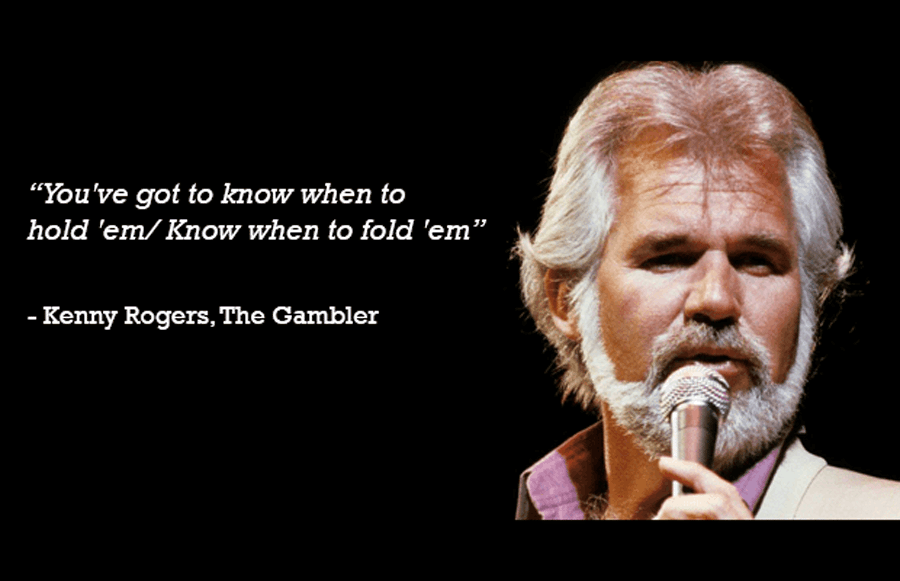 If you ask any true entrepreneur, most will tell you that they have failed more times than they have succeeded, but you must be 'in-it' to 'win-it' and they gave it a good shot. Fortunately for them, they have plenty of successes to be content with (Market Cap 26.7B); getting into the domaining business with new "dot brands", just isn't one of them.
It's sort of like that old Kenny Roger's song "Know When to Fold 'Em".
Here's to Chrysler for getting an "A" for Effort.