PALM BEACH, FL – Former Vice President Joe Biden and his staff are no newbies when it comes to technical blunders, mispronounced domain names, and faulty web strategies – yesterday came more of the same.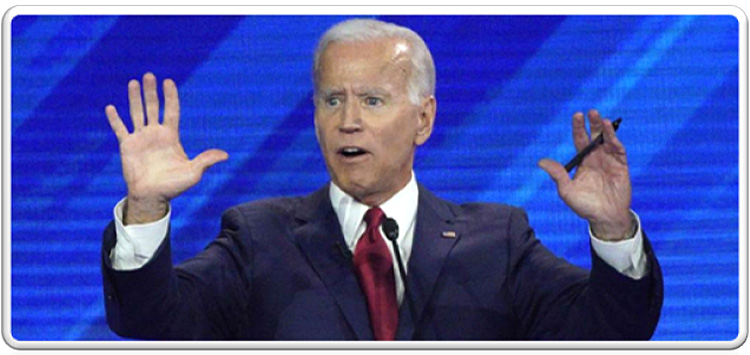 According to Politico, Biden sent out a fundraising email asking for feedback on his debate performance more than six hours before the debate even began. The email blast, which went out at approximately 3:00 PM was titled: "Did I make you proud?"
Unfortunately, for Biden and his team, he likely had not even arrived in Atlanta yet.
"I'm leaving the fifth Democratic debate now," the email begins. "I hope I made you proud out there, and I hope I made it clear to the world why our campaign is so important."
The campaign then sent out a follow-up email about an hour later apologizing for the blunder.
"Oops, you might have just gotten an email from Joe about just getting off of the debate stage. That's our bad. We know Joe is going to make us proud tonight. We were just so excited for it that we accidentally hit send too soon."
In late July, Biden gave out an SMS short code for text messaging to a national televised audience as if it were a website address saying:
'If you agree with me, Go to Joe 303 30'
The misspoke URL led pranksters to register the domain "Joe30330.com" to take advantage of the blunder. For a short time, the URL redirected to a competing candidate.
Last month in October, Biden's staff organized a new ad-campaign targeting Latino voters called "Todos con Biden" (Everyone with Biden) but they forgot to register the website address. This led the Trump team to register the domain name and create corresponding social media pages plastering them with criticism filled information and images.