LONG ISLAND, NY – The "Cooperative Agreement" between NTIA (The National Telecommunications and Information Administration ) and Verisign includes a price-cap on .com domain names, however, this agreement must be renewed by November 30, 2018.  This means that sometime very soon the price you pay for all of your .com domain registrations and their renewals may be raised, and there is no telling how much this increase might be.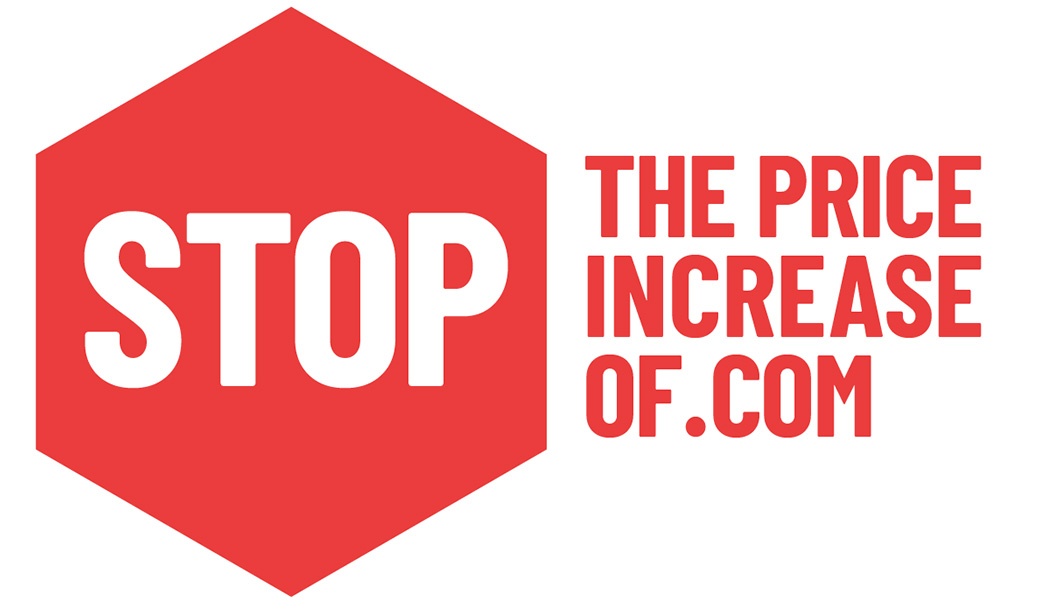 The NTIA, an agency of the U.S. Department of Commerce, must decide by November 30, 2018 whether or not it will extend the contract known as the "Cooperative Agreement", which empowers NTIA with extraordinary and unique influence over a single company "Verisign" that manages the .com domain extension. Among other rules in the agreement, there is a price cap requirement on .com domain names whereas any price increase must face oversight and/or approval.
If NTIA were to approve an extension of the .com Registry Agreement, it would have the right to extend the term of the Cooperative Agreement with the current price cap in place until 2024 but this must be done some time prior to November 30, 2018, the date on which the Cooperative Agreement is currently scheduled to expire.
If this occurs, the fee cap would be extended another six years to 2024.
This extension has not taken place, and it must prior to November 30, 2018.
The Internet Commerce Association has an online petition to gather support as well as a website (www.StopThePriceIncreaseOf.com) to explain in more detail just why Verisign, a company said to be "The Most Profitable Company You've Never Heard of" should not seek a price increase, but try telling that to it's shareholders.
Let your voice be heard here: online petition to US Department of Commerce.