NEW YORK, NY – Big news some thought when U.S. tech giant Amazon was given approval to operate the .amazon URL, even after Brazil, Peru, and other governments objected on the grounds that private use of the .amazon URL would violate public interest and damage the countries in the Amazon region.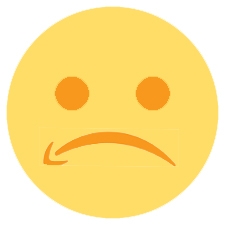 According to domain industry news site Domain Incite, the Amazon countries are continuing their fight against the decision by the Internet Corporation for Assigned Names and Numbers (ICANN), and they're 'pissed' quote unquote, cancelling certain planned peace talks due to  the issue.
It did seem to be an unusual decision, despite the size and power of a company such as Amazon.com, Inc., to get the rights to a string under these circumstances where an opposing parties claim has merit, while there is a specific process to be followed when an issue such as this one arises, to the body in charge of hearing those arguments, ICANN's Governmental Advisory Committee (GAC) and other organizations and those concerns seemingly being somehow invalided by other groups within ICANN such as the Independent Objector (IO) and its Independent Review Process, without good reason.
This is a case that has been going on for a very long time and it is interesting to watch. I was surprised that Amazon was given the OK for it to move forward, and now not surprised that it will potentially face even further additional challenges.
It seems safe to conclude, at least for the time being, that Amazon's offer of $5 million worth of free Kindles, as well as promises of safeguarding certain strings such as "rainforest.amazon" isn't going to cut it this time. What say you; do you think Amazon Inc., will ultimately win the day and get their desired URL?