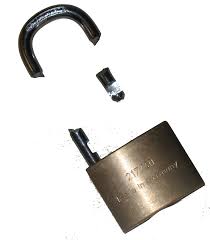 PALM BEACH – A new data leak will likely make victims out of what has been estimated at approximately half of all adults in the United States; 80 million records of those over age 40.
This new leak is the cause of an undisclosed company which hosts its database with Microsoft services and the information was freely available on the Internet for those who knew the location of the data, until this week according to Forbes.com's Kate O'Flaherty who contributes as a Cybersecurity journalist.
All U.S. consumers should be on the lookout for any suspicious emails, phone calls and/or inquiries of any kind that could be focused on the contact fooling you by already having any of the following information in their possession (all of which was leaked):
Full name
Full address
Exact longitude and latitude of residence
Date of birth
Title
Gender
Marital status
Income
Homeowner status
Dwelling type
Security researchers involved in the situation believe it likely belonged to an insurance, healthcare, or mortgage company because the database appears to be limited to those over the age of 40. The openly available database, which had been potentially leaking information since February, was found and resolved this week.