NEW YORK, NY – Early last month, The Internet Corporation of Assigned Names and Numbers (ICANN), which is responsible for maintaining the registry of domain names and IP addresses, was preparing to implement the very first change to the "cryptographic keys" which help protect the Domain Name System (DNS) – the Internet's address book. The change had been delayed for over a year as ICANN reviewed last-minute data  about the change and accessed any potential risk to the resolution of domain names from IP addresses.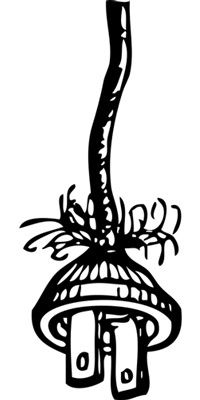 However, on September 16, 2018, ICANN received board approval to move forward with the change after a thorough review of the circumstances.
Research shows that there are many thousands of network operators that have enabled DNSSEC validation, and about a quarter of the Internet's users rely on those operators," said David Conrad, ICANN's Chief Technology Officer. "It is almost certain there will be at least a few operators somewhere across the globe who won't be prepared, but even in the worst case, all they have to do to fix the problem is, turn off DNSSEC validation, install the new key, and reenable DNSSEC and their users will again have full connectivity to the DNS."
When news broke that ICANN had the approval to move forward and were preparing to roll out the change, a variety of publications such as Russia Today (RT) were predicting a potential "Global Internet Crash" creating a flurry of interest in the coming change. Several other media outlets picked up the story following with headlines such as "Global Internet Shutdown Could Affect 36M People" by ValleyWalks.com's Michelle Jones – "Get Ready, the Global Internet Could be About to Crash" by Jeff Parsons of Associated Newspapers Limited's Metro, and "Global Internet May Crash In The Next 48 Hours" by Techworm, a Tech, Cyber-security news platform – just to point out a few.
When asked about what began to seem as 'sure pending doom', an ICANN spokesperson referred to them as "Click Bait" according to Daily Mail.
Unfortunately, that story carries a headline that is click bait; there will be minimal impact to users. Note that data analysis suggests that more than 99 percent of users whose resolvers are validating will be unaffected."
Despite all of the buzz – or fake news – about the Internet shutting off, on October 11, 2018 the change was implemented successfully with little notice from anyone.