PALM BEACH, FL – The generic domain name "Naturals.com" is the subject of a WIPO proceeding with the complainant showing as "Ms.Veena Kumaravel" , who is the co-founder of "Naturals", a beauty salon chain with over 500 locations throughout India. Kumaravel started the business with a partner in 2000 and the business was said in an interview to become "profitable" (and likely at least moderately known in India) by its forth year.

The company currently operates on the ccTLD for India https://www.naturals.in.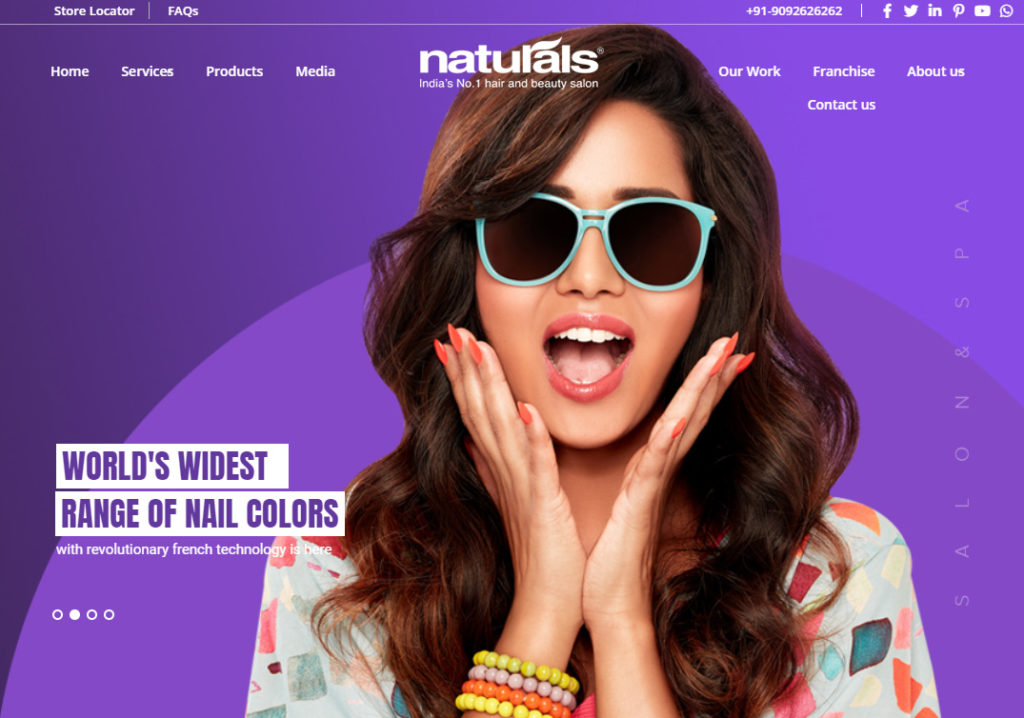 The domain Naturals.com is currently held at a registrar called "Daegu Law Auction" with its first use showing as being created on September 5, 2001.
Upon researching, the issue has been reported on both Andrew Allemann's DomainNameWire.com and Elliot Silver's DomainInvesting.com with reader commentary on both sites indicating their trademark applications, three of them, all being either objected to or opposed (two in Class 3 and one in Class 5).
In January of 2006, the complainant company was able to successfully register a "design mark" in class 42 for the style of the logo, but I would not expect that to be much help at all in a WIPO proceeding over the alleged misuse of a URL address and the case will likely be rejected.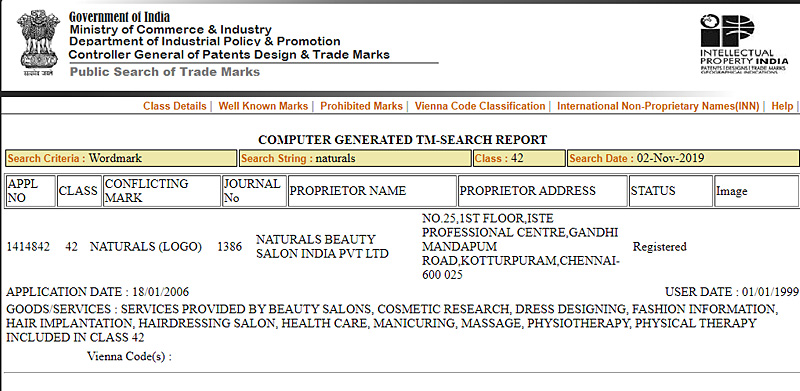 The domain name Naturals.com is obviously of substantial value and it is currently hosting only a page with Korean writing which translates to: "This page does not exist. If you have any questions, please contact our customer service" with a "Previous screen" button.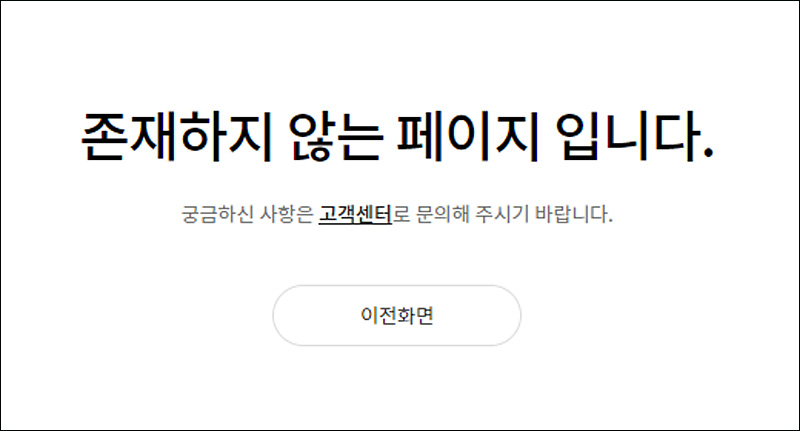 I could only assume their best shot would be to select a one-person panel if they have the opportunity and cross their fingers that someone is in a very bad mood that day. Otherwise, it is probably going no-where on the merits.