LAS VEGAS, NV – The long anticipated NamesCon event begins tomorrow with its 11:00 am – 11:45 am "Welcome to NamesCon" photo and session. Domain enthusiasts from around the world have begun rolling in since this morning, myself included. The event is taking place at the Tropicana, which is one of the first hotels on the Las Vegas strip located on the east corner of Tropicana Boulevard.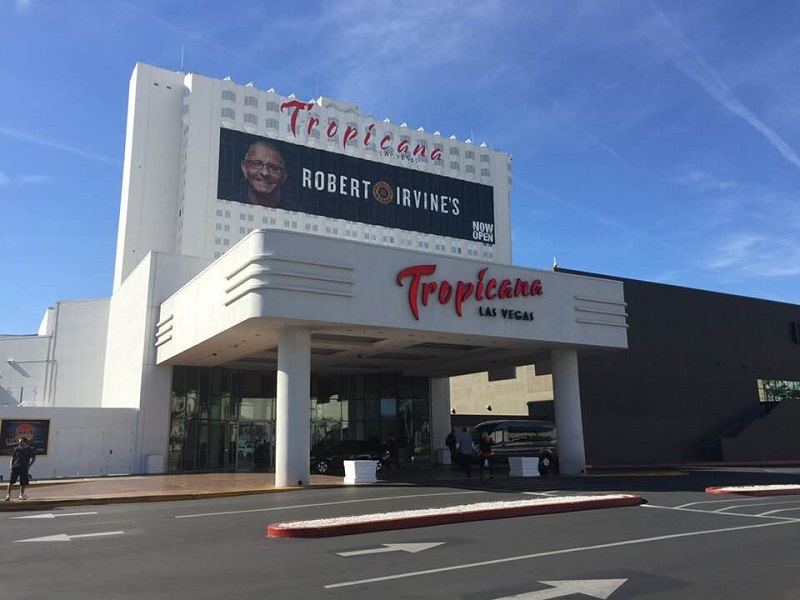 Known as the largest Domain Name Conference in the United States (maybe the world), NamesCon consists of educational sessions on all topics even remotely related to domain names, an exhibitor hall where domain and Internet related companies promote their tools and software aimed at making a domainers job easier or more profitable, a live domain auction featuring World Champion Live Auctioneer Wayne Wheat, and lots of dinners, parties and celebrations where domainers get together, network and discuss the business of domains.
A simpler explanation might be what was overheard in an elevator earlier today by a hotel guest: "What is this 'Names COM' thing going on? Another guest answered, "Its a conference for people who sell URL's"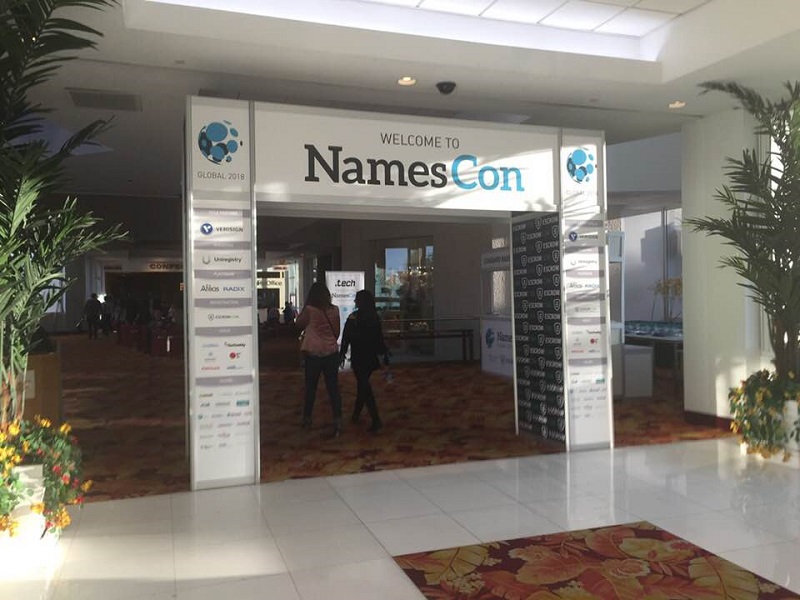 It will be very interesting to watch first hand the live auction take place on Tuesday from 4:00 PM – 7:00 PM Pacific. The live auction event is hosted again, as it was last year, by NameJet and RightOfTheDot, with a long list of names consisting of both legacy domains such as .com, .net, .org as well as many new gTLDs such as .club, .tickets and others. To look over the domains being sold you can visit the NameJet list which consists of all names, some of which may not make it to the live event, and may only be available to online bidders.