NEW YORK – Unless you have been living under a virtual rock for the last year or so, you should be well aware that the "Google Gods" will be forcing everyone to secure their websites with SSL Certificates or an ugly message will appear on-top of browsers letting users know that the site their visiting sucks-ass (I know, I'm stretching here) and shouldn't be trusted as much as some other sites around the web.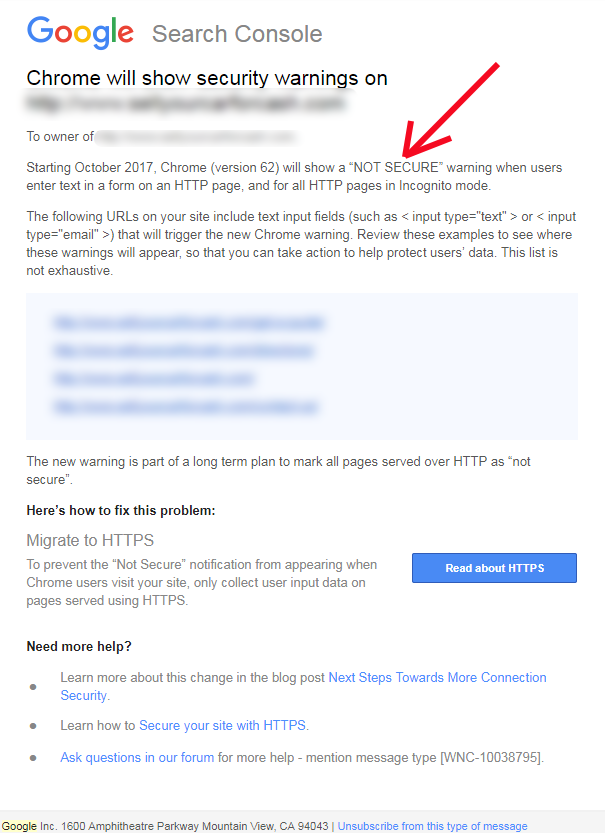 I call them Google Gods, because they maintain that monkey-see, monkey-do effect on just about everyone; and when Google says' to jump; most webmasters and SEO folks out there ask how high. Even Microsoft's Bing.com search engine seems to just follow Google around with a shadow-like effect rolling out advances in search –  but always sometime after Google's already been doing it for a couple of years.
Now, I have to be fair; it's not just Google pushing the web community to make SSL's critical; almost all browser companies are preparing to change the way they handle insecure sites. But Google has the most clout when it comes to pushing things around, which is why you will often see emails announcing the changes which talk about Google rankings.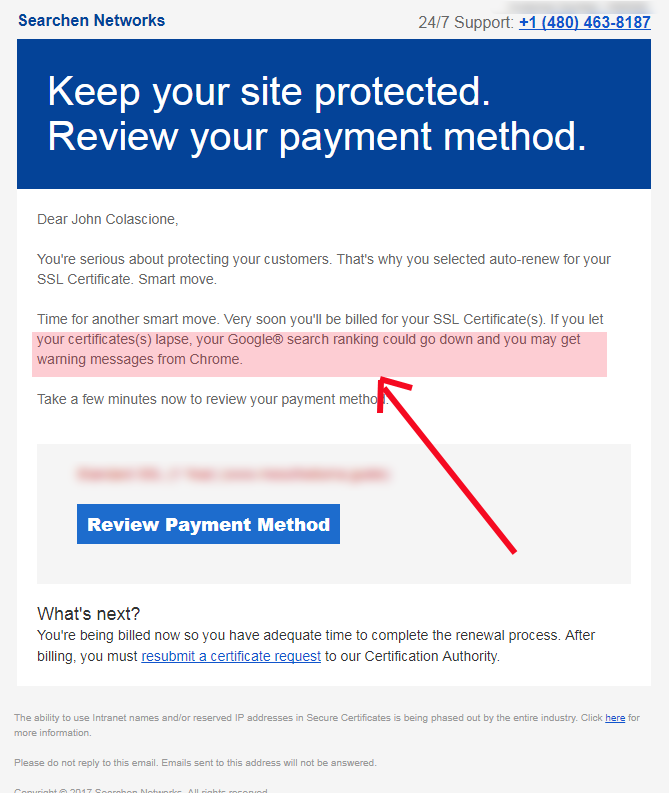 Anyway, with all this SSL buzz, and constant messages from Webmaster Tools with warnings to come, it's time to take action and secure your domains – all of them, and this is what I have been working on, slowly but surely, for the last year.
It's starting to get expensive, so I have begun looking for alternatives and I found a great one; it's called Let's Encrypt, and it's free for the entire web community.
What good would I be if I did not share this great resource with you 🙂 ?
Upon visiting, it looks like your typical open-source software resource, with that appearance that it will take a lot of reading to score on these free SSLs; it even has one of those nifty "Documentation" links in the navigation bar, insinuating that a few long hours of burning the midnight-oil will be required. Yikes; who has time for that?
Then I visited this site https://www.sslforfree.com, which seems to be all about the same stuff; although laid-out a whole lot simpler. Here you can go through a somewhat simple step by step process to secure your domains one by one. The certificates only last for three months at a time, but there are some automated update options if you know how to implement them.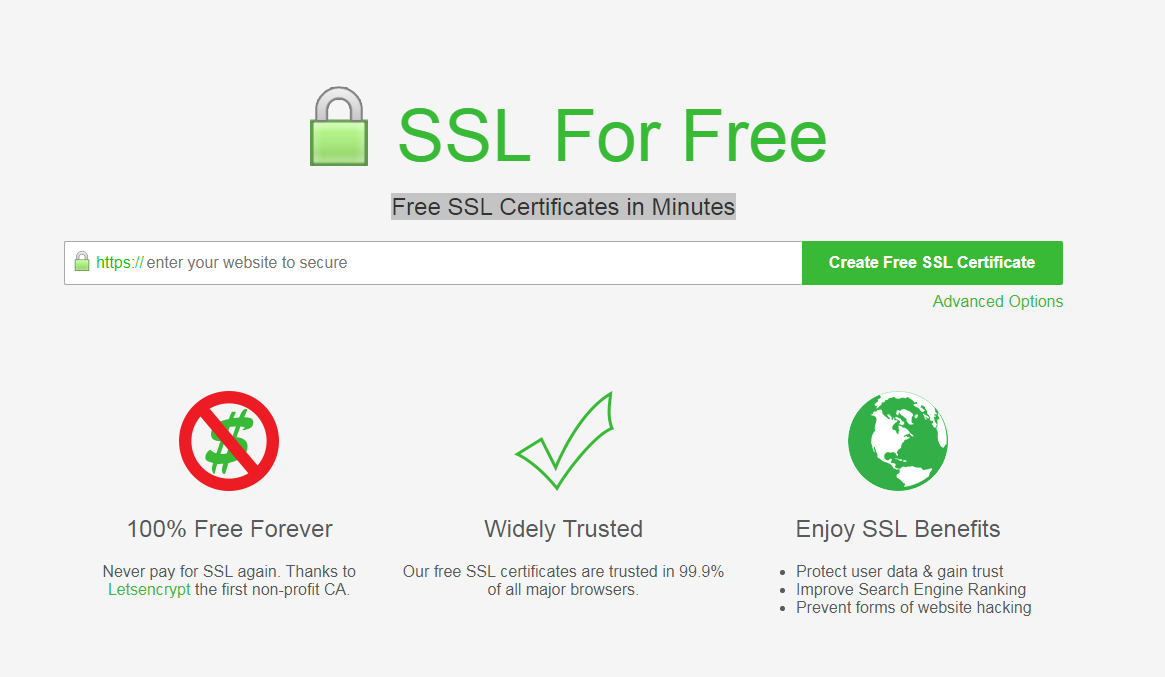 Previously, I had been purchasing the certificates through my Wild West Domains account taking advantage of my re-seller discounts and re-seller wholesale buy-rate which brought them down to roughly $20.00 each; but with all the hoopla out there about SSLs, they have now gone up to $30.00 each. I'm not adding that on to my domain registration fees anymore. That's it for that. I'm now using this free service from now on; unless I need an Extended Validated Certificate (Super Green Bar SSL).
These free SSLs are slightly more involved and take a tiny bit more work to install, but for the price, their unbeatable at the moment. So I will be adding this site to my list of tools that will help you run, manage and maintain your domain name enterprise. So enjoy this free SSL tool to secure your developed domains; this is exactly what I am doing. Good luck and I hope this saves you a bundle of money of the years, when you have a lot of developed sites, it does get expensive to keep purchasing certificates for all of them.
186 Online Tools to Run Your Domain, Development and Online Business