TEMPE, AZ – GoDaddy, the well-known domain registrar and hosting company, announced last week they will be acquiring competing domain sales company Dan.com, a move that GoDaddy stated would enable them to "reach more potential buyers."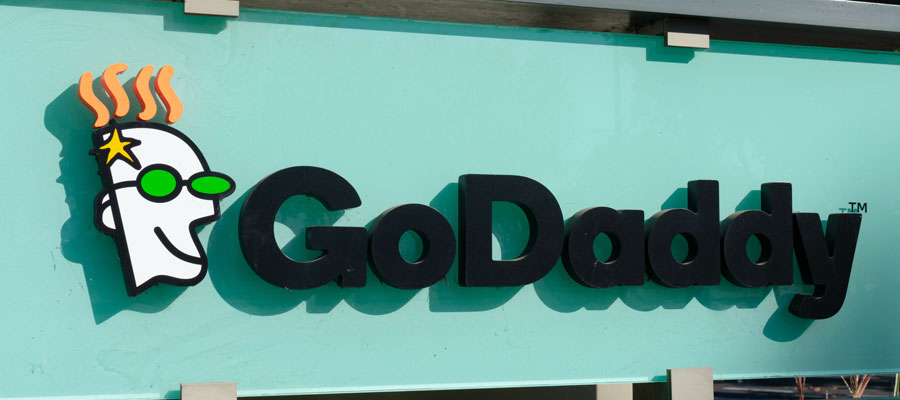 Previously launching under the name Undeveloped, Dan.com made a name for themselves by attempting to undercut the competition by reducing their initial industry-standard commission fee of 15 percent to just 9 percent, which led to several other start-up domain sale companies offering similarly discounted services.
Later, in 2019, Undeveloped changed their company name to Dan.com and attempted to crack the blockchain market, although this proved to be unsuccessful; from there, Dan.com doubled down on selling domains via landing pages for comparatively low fees, a strategy that continued to bear fruit for the company.
Some investors in domains have expressed concerns over GoDaddy's upcoming purchase of Dan.com, manly regarding the fact that many typically get into the registrar path by listing domains via GoDaddy's Afternic DLS, but then directed their domains through Dan.com due to the lower commission fees.
Upon news of the sale, some investors have wondered if that practice would now end if or when Dan.com is officially absorbed into their new parent company's hierarchy; in addition, there was also conjecture as to if GoDaddy and Dan.com would be joined into one entity, or if Dan.com would continue to function with a degree of autonomy.
According to GoDaddy's President of Domains, Paul Nicks, integration of the two companies' resources and business practices is planned to take place, although to what degree is currently not yet finalized.
"Our initial view based on diligence is that opportunities exist for Dan.com and GoDaddy to join forces, specifically with Afternic," he said. "Together, we expect the integration of Dan.com's automation and lease-to-own options to add momentum to GoDaddy's goal of offering domain investors an integrated experience within a best-in-class marketplace empowered by sage guidance, cutting-edge data science and the world's premier brokerage team."
"We don't have specifics to share on timing yet," Nicks continued. "Shortly after close, we will hold a multi-day planning meeting designed to create a common and deep understanding of our goals and plan with those expected to support the work of the integration. We will spend several days together learning and expect to develop an integration plan, including key milestones from the integration."
Nicks also noted that all Dan.com full-time employees will be offered jobs with GoDaddy once the restructuring is complete.
As for the lower commission fees associated with Dan.com's landers, Nicks was unable to give an answer as to whether or not those fees will be retained going forward.
"We are still in the early stages and do not have a plan around commission alignment. Once we have updates to share, we'll share proactively," he said.
The impending Dan.com purchase comes just months after GoDaddy acquired another domain service, DNAcademy, in March of this year. Another good fit for the seller, investor, and/or aftermarket type of audience.
DNAcademy is a domain name educational training platform founded by industry veteran, Michael Cyger, who ran the popular domain name blog DomainSherpa.com, until it was sold to domain brokerage MediaOptions.com in 2017.
DNAcademy educates people on how to invest in domain names touting itself as "the #1 domain name training platform in the world since 2015" —- It probably is. Cyger now serves as GoDaddy's new Director of Education, a perfect fit.
"With more than 84 million domains under management and exceptional growth in aftermarket last year, we intend for this acquisition to support continuing profitable revenue growth in our domains business," GoDaddy said of the DNAcademy acquisition at the time.
According to a list of its largest mergers and acquisitions, Dan.com will serve as GoDaddy's 23rd acquisition since 2012. GoDaddy was founded way back in in 1997, 25 years ago as Jomax Technologies.
I vaguely remember getting JoMax.net emails which I believe were still in use in the very early 2000s.