PALM BEACH, NY – Unanswered questions and lots [and lots] of suspicion swirls around ICANN, The Internet Corporation for Assigned Names and Numbers, and its own transparency – all due to its super-controversial decision to allow the Registry Agreement with Public Interest Registry to renew without price-caps in place. It's a decision that keeps coming back to haunt them, likely until this ".org" fiasco deal finally dies.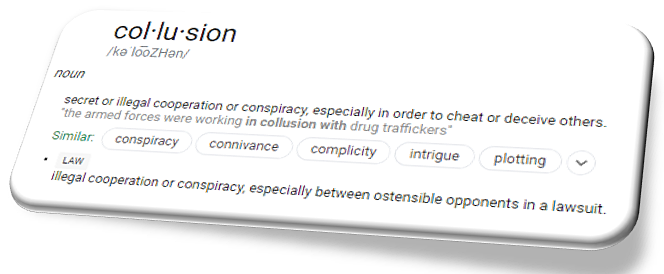 If the organization (ICANN), which is supposed be somewhat of a system of 'checks and balances' for the 'greater good' of the name space, didn't regret the decision a month or so ago, it's probably starting to sink in about now.
According to an investigative report by The Register, which has extensively covered the connections between a past ICANN executive and the company which purchased the .org registry, Ethos Capital, ICANN itself needs to be more transparent with some of its own practices and policies.
ICANN has still yet to explain why it decided to ignore 98 per cent of the 3,600 comments that argued against lifting .org price caps. Or why that decision was made by staff and not the board, despite it being of significant interest to the community."

It has not explained why it dropped a second review request over the .org contract renewal from a meeting last month and rescheduled it for a meeting on December 12. It has not explained why it continues to allow its executives and board members to hold shares in companies whose value is highly dependent on decisions they make, or why it doesn't even require them to disclose those holdings.
This whole thing has smelled to high heaven from the beginning.