Yellow Pages Directory Inc., (YellowPagesGoesGreen.org), a business directory website at the forefront of the environmentally-conscious "Green" movement, has acquired the set of premium domains YellowPages.green and WhitePages.green, made available through the efforts of the DotGreen Community. Offered by Ireland-based Afilias Global Registry Services, the DotGreen Community was founded in 2007 by Annalisa Roger.
"Going green is important today to achieve a sustainable future. The Internet is about connecting people in real time across the world. With a .Green extension, it will be possible for people to easily recognize and support domain registrants, businesses and organizations who are interested in a cooperative effort of finding and sharing their path for a sustainable future for all of us," said Roger.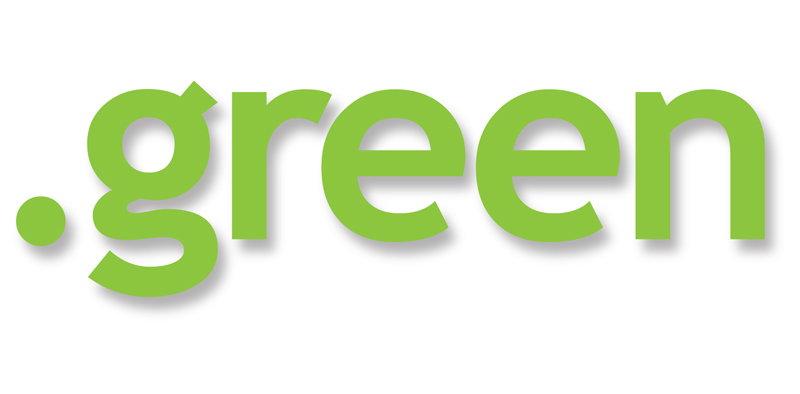 "As a globally recognized term, green represents environmental awareness, sustainability, and social good. As a company that advocates working towards a greener, better world, Yellow Pages Directory Inc. (YellowPagesGoesGreen.org) now uses the .Green domains as a sign of that commitment," said Michael Keegan, CEO of Yellow Pages Directory Inc.
.Green domain name registrations became available March 24, 2015 and can be purchased at most online registrars around the world just like .com and .org. Since its successful launch, .green has since become the fastest-growing, most widely-recognized domain associated with the environment and sustainability.
An innovator in digital business and telephone directory listings and an advocate for staunch environmentalism, YellowPages.green is a cutting-edge website that delivers over 28.5 million up-to-the-minute Yellow page listings of businesses and over 200 million residences (WhitePages.green) throughout the United States.
Whereas print directories use up valuable natural resources in both their creation and disposal, Yellow Pages Directory Inc., owner of both of the original phone book opt-out registries YellowPagesGoesGreen.org and PaperlessPetition.org, offers an environmentally-friendly Web-based alternative to paper telephone directories. Both web sites have been instrumental in promoting opt-out awareness across the United States over the past several years.