PALM BEACH, FL – An investigation which began in 2017 has eventually led to the take-down and removal of a content hosting network using the domain name "Share-Online.biz", which was particularly popular in Germany according to SimilarWeb. The site served up to 10 million visitors a month with millions of files stored across unknown number of servers which is expected to be in the hundreds
Those 10 million visitors are now met with the following take-down notice: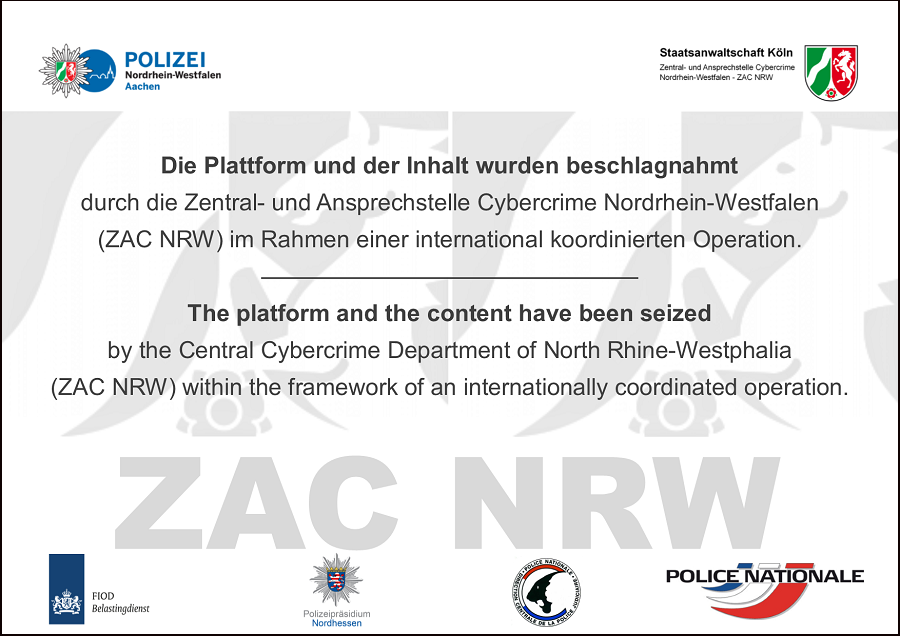 This unprecedented procedure was initiated by the GVU [a local anti-piracy outfit], whose employees filed a criminal complaint against the service providers in 2017 and have been supporting the authorities ever since," GVU explains.

Society for the Prosecution of Copyright Infringements
Three people who are believed to be administrators of the site aged 40, 48 and 54 are expected to be prosecuted for "unauthorized exploitation of copyright works."
One Reddit user noticed the take-down posting:
Does anybody know why share-online.biz is offline? Takedown for copyright? On my fav. DDL site the last upload for share-online is 20h ago. Normaly every 15min theres a new upload. I dont find a twitter etc account.

Manschk3rl
RIP, they killed it. https://gvu.de/gvu-bringt-share-online-biz-zu-fall/4106

TheSick1981
The Society for the Prosecution of Copyright Infringement EV sent more than eight million take-down notices to Share-Online.biz since 2017 to remove copyrighted content. The site deleted the content from the platform but it generally reappeared shortly after being removed.