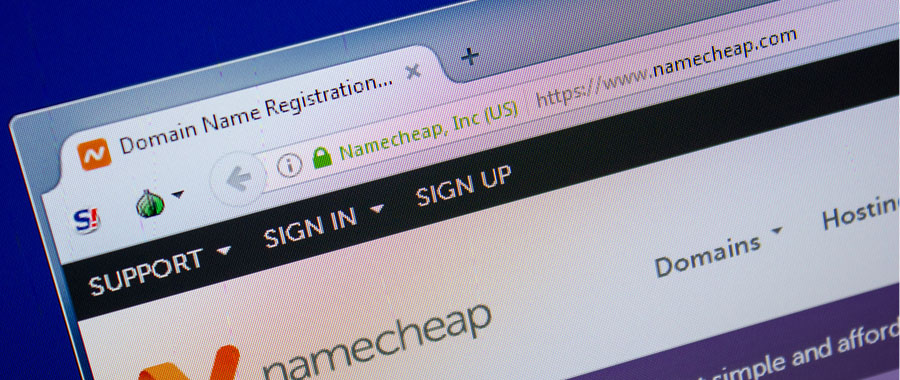 PHOENIX, AZ – Namecheap, the Phoenix, Arizona-based domain name registrar and web hosting company originally founded in 2000, recently announced that they have given away a total of 500,000 free .me domain names to students in conjunction with their Namecheap for Education program.
The company originally started the program in 2014, which provides students, teachers, and others involved in academia who are located in North America, the United Kingdom, and Australia – and who currently possess a .edu e-mail address – a free .me domain for a full year.
At certain points in time, Namecheap has also added free online tools to the package as well for qualified students.
Namecheap previously announced in February of 2019 that they had given away 200,000 .me domains through their program; after this week's announcement of a 500,000 milestone being reached, the math suggests that the company has been giving away approximately 75,000 domains each year since 2019. 
The program has gained such sufficient popularity that it has been added to the curriculum of numerous computer science classes on both the high school and collegiate levels, according to the registrar.
Programs provided by technology companies that give away software or internet tools or domains to students are a fairly common practice in the industry, done so as a way to familiarize them with their products and entice them to remain customers throughout their lives. One of the main reasons that Namecheap said they first introduced their educational domain giveaway in 2014 was to attract potential new users, as well as help prepare students to adapt to the rapidly changing internet landscape.
Namecheap offers numerous domain name services, including domain registration, transfer, and renewal, as well as domain privacy protection and other value-added services. In addition, Namecheap also offers shared hosting, VPS hosting, and dedicated servers.