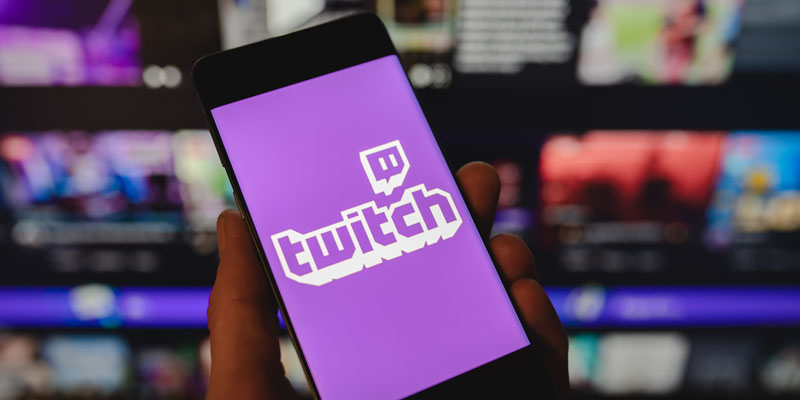 PALM BEACH, FL – According to The Verge the Twitch streaming service has confirmed a data breach, which reportedly includes their source code, creator payouts, and possible leak of users' passwords.
The leak includes the following:
3 years worth of details regarding creator payouts on Twitch.
The entirety of twitch.tv, "with commit history going back to its early beginnings."
Source code for the mobile, desktop, and video game console Twitch clients.
Code related to proprietary SDKs and internal AWS services used by Twitch.
An unreleased Steam competitor from Amazon Game Studios.
Data on other Twitch properties like IGDB and CurseForge.
Twitch's internal security tools.
Twitch is an interactive livestreaming service for content spanning gaming, entertainment, sports, music, and more. As of February 2020, it had 3 million broadcasters monthly and 15 million daily active users, with 1.4 million average concurrent users. who come together live to chat, interact, and make their own entertainment together.
Twitch users are urged to change their passwords as a preventative measure. This information, if exposed, could lead to other vulnerabilities putting personal information at risk. These customers could be targeted with spam, phishing attempts, identity theft, and more.