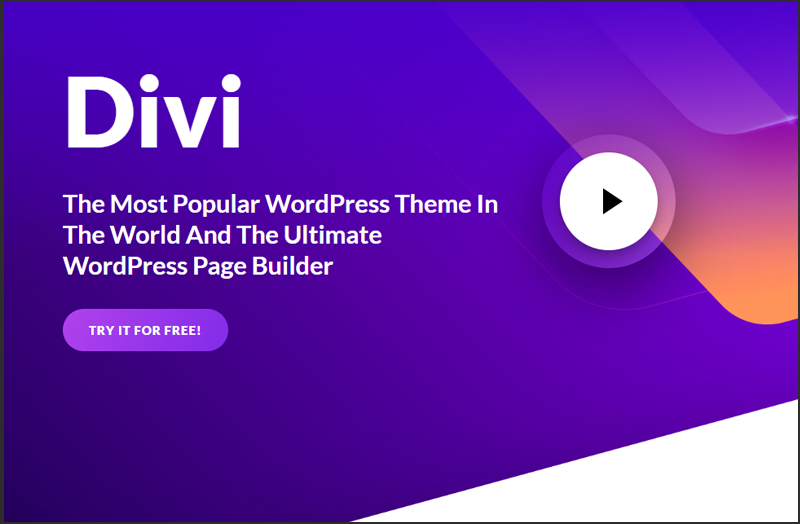 WEST PALM BEACH, FL – This morning, the Wordfence Threat Intelligence Team published details about a critical vulnerability discovered in two themes by Elegant Themes, Divi and Extra, as well as the Divi Builder plugin. Combined, these products are installed on an estimated 700,000 sites.
Elegant Themes provides some of the most popular WordPress themes in the world and includes a visual page builder.
We initially reached out to Elegant Themes on July 23, 2020 and, after establishing an appropriate communication channel, we provided the full disclosure details on July 28, 2020. The developers responded on June 29, 2020 to let us know a patch would be coming in the next version. Patches were released yesterday, on August 3, 2020, in version 4.5.3 for all products.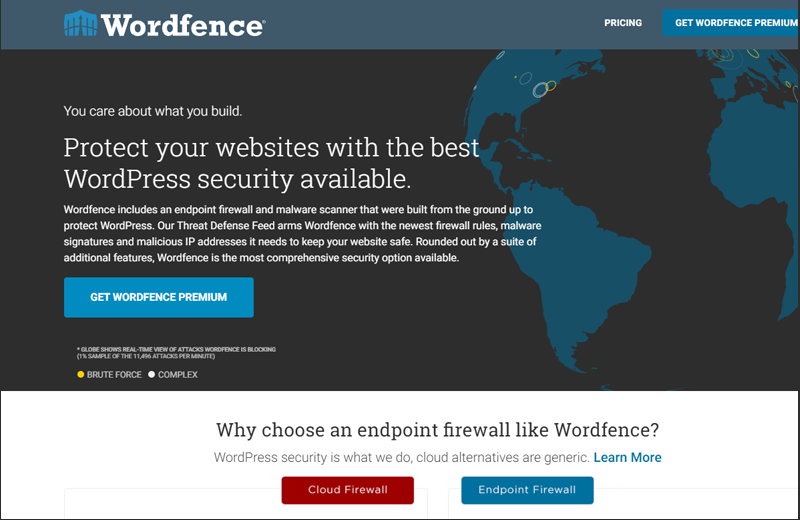 The Wordfence WordPress security plugin provides free enterprise-class WordPress security, protecting your website from hacks and malware. Real-time IP Blacklisting, Firewall Rule Updates and Real-time Malware Signature Updates are available for premium paid users.